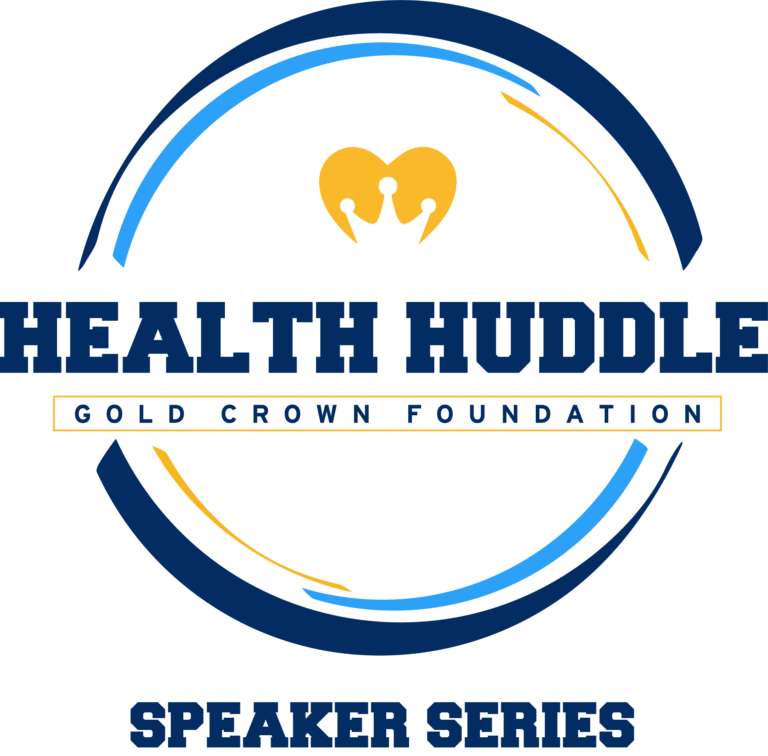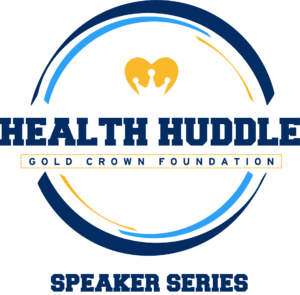 How To Manage Back To School Stress
August 18 | 7:30 p.m.
Premiered on YouTube, also available for on demand viewing
Heading back to school is always a stressful time of year, but the 2021-2022 school year has brought on some added stress. Listen in as Dr. Jenna Glover weighs in on some parent concerns such as:
-  Tips for getting back into a school time routine
- Coping techniques for parents and students who are experiencing separation anxiety
- How parents can take an active role in improving their child's mental health
- What are realistic goals for students in all grades this year?
...and much more!
Featuring: Dr. Jenna Glover, Ph. D. 
Jenna Glover, Ph.D. is a Licensed Psychologist and an Associate Professor in the Departments of Psychiatry at the University of Colorado School of Medicine.  Dr. Glover serves as Director of Psychology Training at Children's Hospital Colorado.  Dr. Glover received her doctorate in Combined Clinical, Counseling, and School psychology from Utah State University.  Dr. Glover's research interests are focused on effective treatments for teens with internalizing disorders and suicidal ideation as well as ways to improve mental wellness in families.  Dr. Glover's clinical work focuses on utilizing motivational interviewing and acceptance based therapies with adolescents across a range of internalizing disorders.  Dr. Glover also provides community outreach giving talks and lectures on promoting wellness and self-care and has given a TEDTalk on these topics.   She has been honored with awards for teaching excellence, service to students, and wellness.