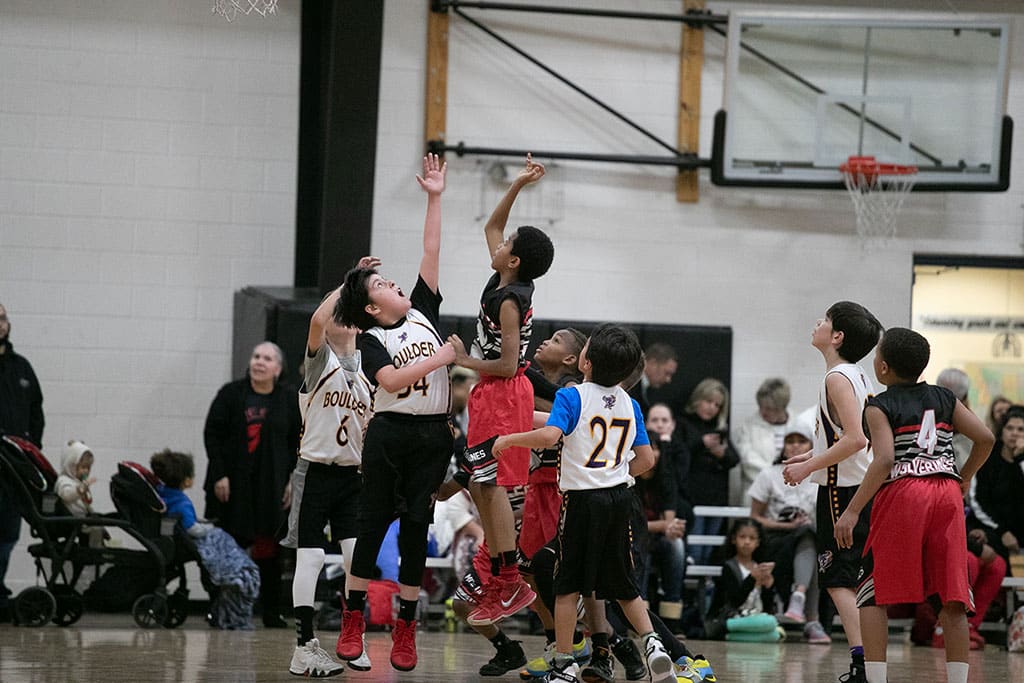 League Features:
Divisions offered: Boys and Girls 6th Grade, 7th Grade, 8th Grade teams
Season: October 18 - November 17 (all games played at Gold Crown Field House between 5:30-9:30 pm)
Format: 5-week season, each team plays 10 games (doubleheaders)
Schedule: Mon. (6th Grade B/G); Tue. (7th Grade B/G); Wed. (8th Grade B/G)
Competition: One division per grade level (open to club and school teams)
Rosters: Limited roster requirements (i.e. no 60% rules)
Fee: $925 per team (registration is by team only and limited to 24 teams per night)
Maximum number of (2) team per program, per grade
Each game will feature two, 20-minute running halves
Each team must have a minimum of seven players with a maximum of twelve players
Two officials per game will be provided
Each team will need to provide one volunteer to run the score book or score clock
NO DAILY ADMISSION FEES
Dates and Times:
October 18 - November 17, 2021 (5 weeks)
Monday Nights - Boys & Girls 6th Grade
Tuesday Nights - Boys & Girls 7th Grade
Wednesday Nights - Boys & Girls 8th Grade
Registration Fee:
$925 per team
10-game guarantee
Registration Deadline:
Register by October 11 (5pm)
Contact:
Watch games on LiveBarn!
We are a LiveBarn Venue. Now it's possible to stay connected by watching all events Live and On-Demand.

When signing up for a new account, get 10% off with Promo Code: b589-gold
PREPARING KIDS FOR THE GAME OF LIFE