at the Healthy Kids Expo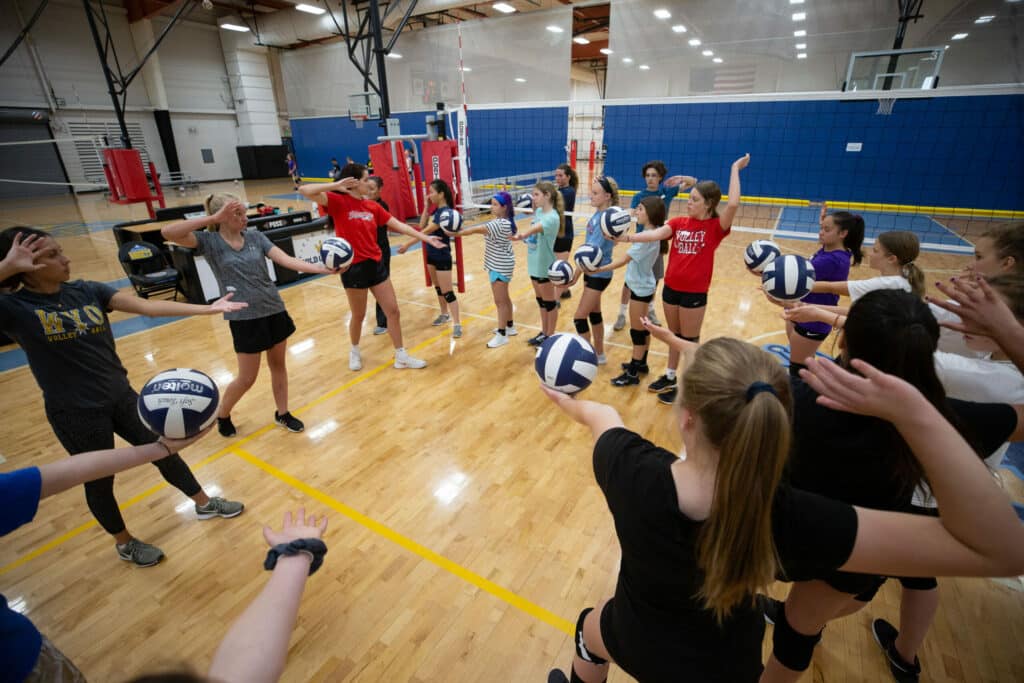 Focus on the Fundamentals is a great opportunity for your child to get in extra skills work. The clinic is lead by various coaches, college teams and/or other professionals.
Focus on the Fundamentals Features:
Open to 3rd  – 8th grade boys and girls
Recreational - Competitive skill level
Demos, skill stations and more
Held at the Gold Crown Field House
Players should come ready to work hard and rotate through skill stations at a quick pace
Dates and Times:
Saturday, September 10
10 am - 11 am
Registration Fee:
Free! Registration still required
Deadline:
When event is full (60 players)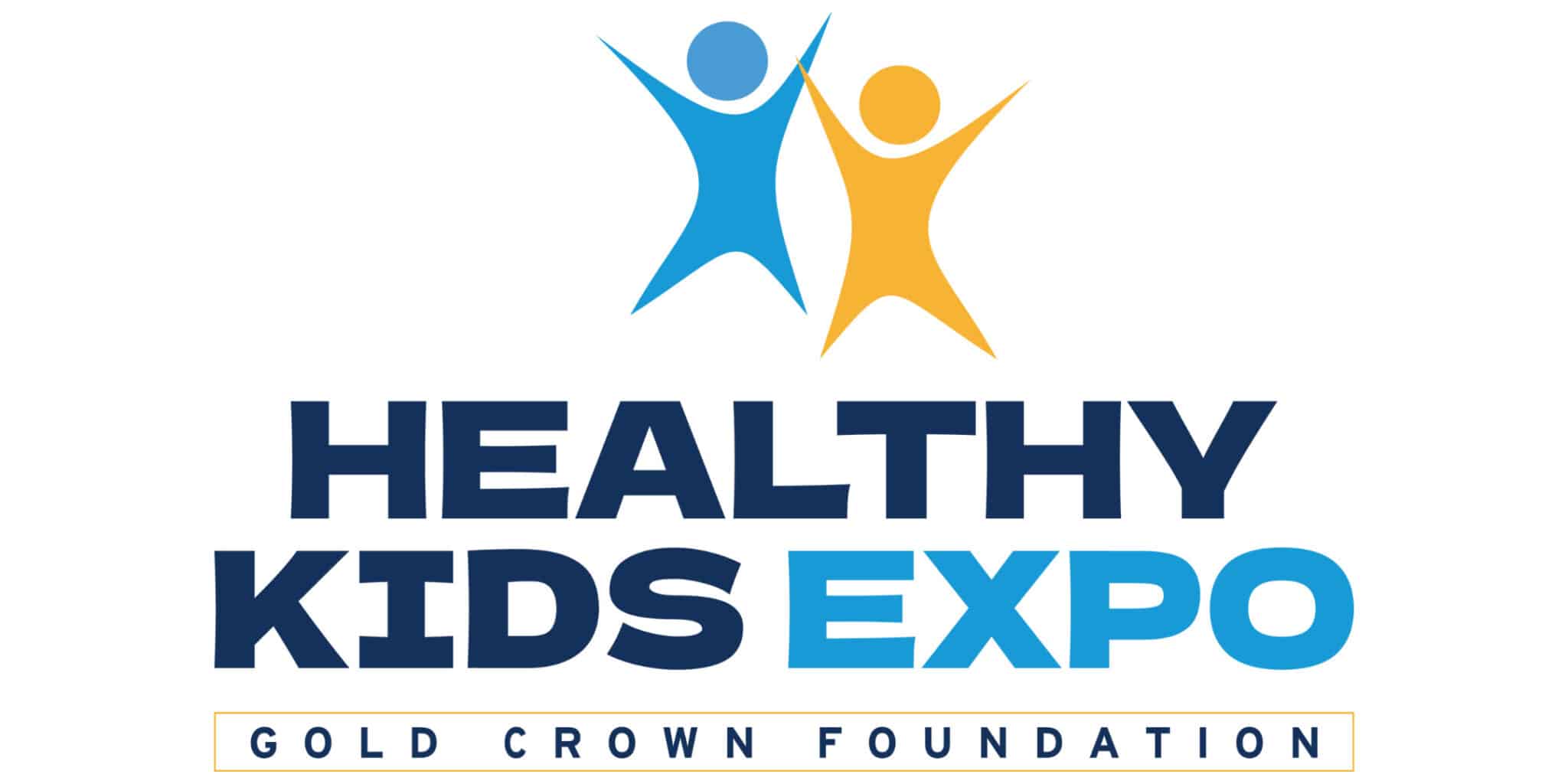 After the clinic, stay and participate in the Healthy Kids Expo where you can try out various sports, engage with professional sports teams, learn how to take care of yourself and others, and more!