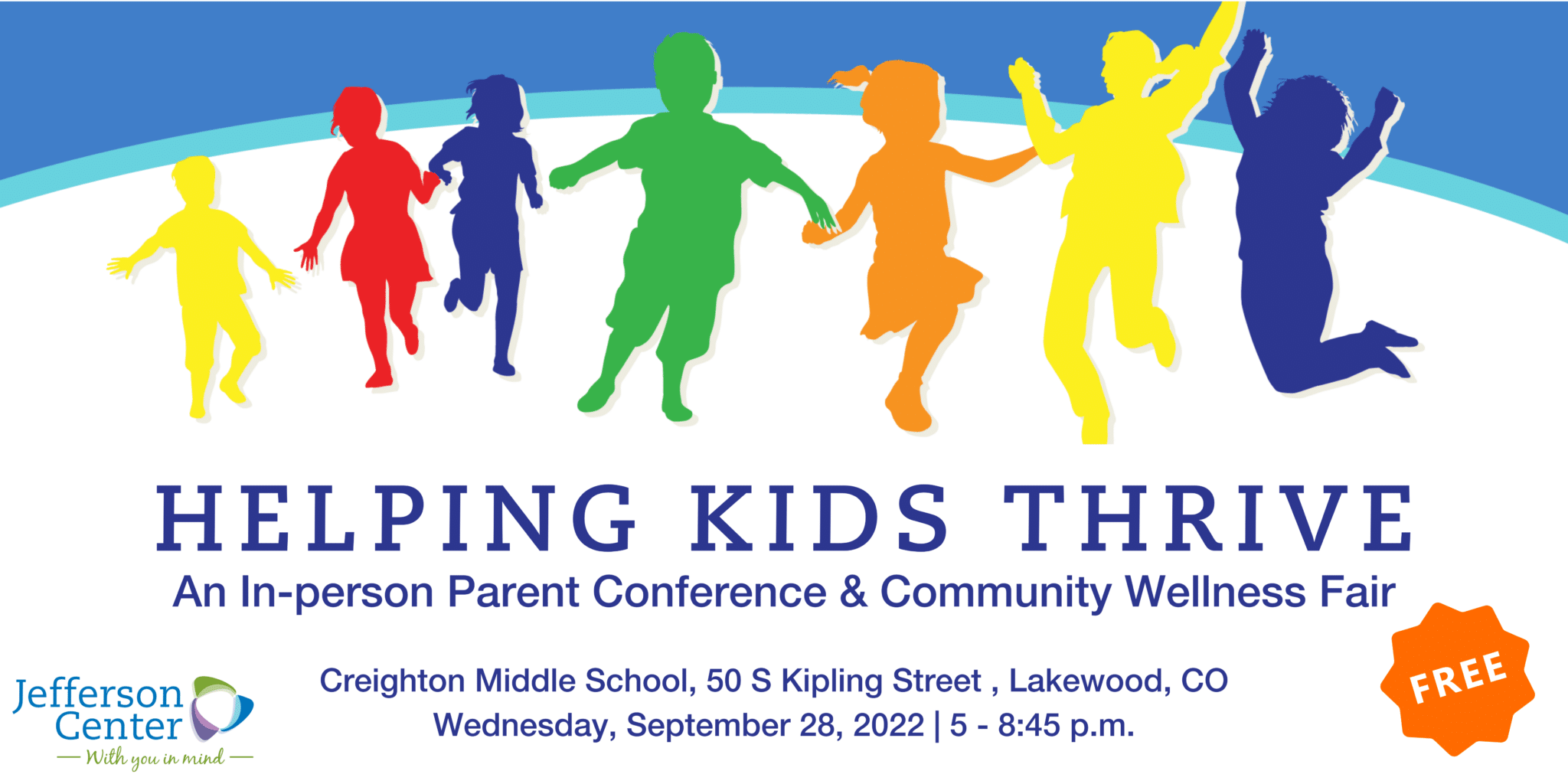 Wednesday, September 28
5:00 pm - 8:45 pm
Sign up now for FREE Helping Kids Thrive Parent Conference, Wednesday, September 28 at Creighton Middle School. Free sandwiches and drinks are provided along with free supervised activities for children and teens ages 3+ while parents attend classes.  Please note that the children's program fills up fast, so make sure to sign up now.
Classes provide practical tools, skills and information and include: Parenting the Love & Logic Way, Caring for LGBTQ+ Youth, Stress Busters for Parents, Helping Your Child Tame Their Anxious Mind and more.
To register, or for more information, visit the Helping Kids Thrive page at Helping Kids Thrive 2022 Tickets, Wed, Sep 28, 2022 at 5:00 PM | Eventbrite.