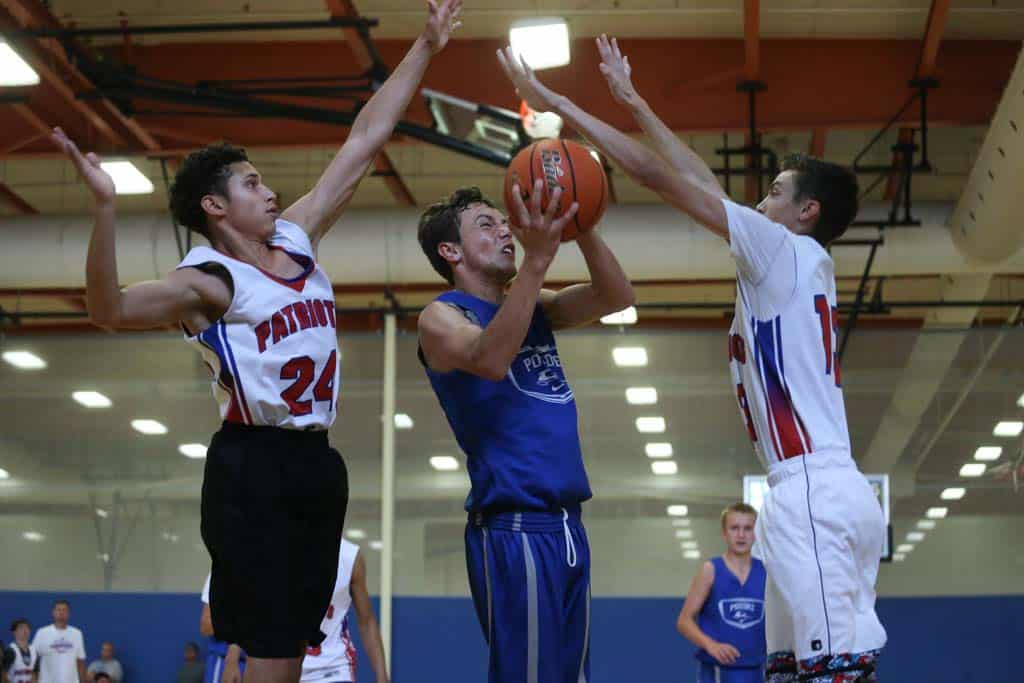 Prepare for your high school season with scrimmages at the Gold Crown Field House.
Scrimmage Day Features:
Open to boys and girls varsity and junior varsity teams
3 scrimmage guarantee with a running clock
All scrimmages will be officiated
Include non-conference opponents with registration
Registration is first-come, first-served
CHSAA is now allowing officials to be paid to officiate high school scrimmages.  Thus our team fee has been adjusted to off-set these added expenses.
Dates and Times:
Wednesday, November 23, 2022
Boys Teams play in the morning/ mid-day
Girls Teams play in the afternoon/evening
Registration Fee:
$215/team
Registration Deadline:
November 18, 2022
Openings: Girls JV (1 team)
PREPARING KIDS FOR THE GAME OF LIFE