Preparando niños para el juego de la vida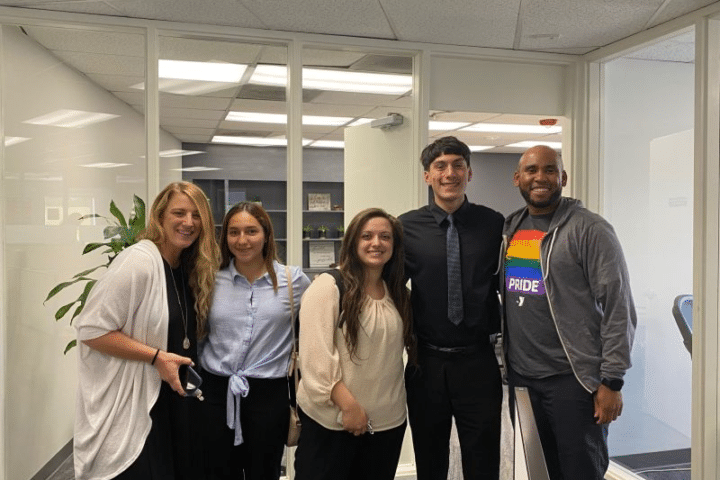 Even though the school year is officially over and summer has begun, pool parties and BBQ's will have to wait until the weekend for our C2C participants because they're...
¡Mira juegos en LiveBarn!
We are a LiveBarn Venue. Now it's possible to stay connected by watching all events Live and On-Demand.

When signing up for a new account, get 10% off with Promo Code: b589-gold
SUSCRÍBASE A NUESTRO BOLETÍN
Regístrese para recibir noticias generales de Gold Crown o actualizaciones específicas del programa. También puede actualizar su perfil y seleccionar qué tipo de correos electrónicos recibe.
Al enviar este formulario, otorga a: Gold Crown Foundation, 150 S Harlan Street, Lakewood, Colorado, 80226, Estados Unidos, https://www.goldcrownfoundation.com permiso para enviarle un correo electrónico. Puede darse de baja a través del enlace que se encuentra en la parte inferior de cada correo electrónico. (Consulte nuestra Política de privacidad de correo electrónico para obtener más detalles). Los correos electrónicos son atendidos por Constant Contact.