ESTAMOS ENFOCADOS EN TODO EL NIÑO
Since 1986, Gold Crown Foundation has put the needs of youth in our community first. We are proud to expand our reach beyond the playing field as we help parents, coaches and patrons tackle the "whole child" in mind, body and health. Join us as we address youth mental health, nutrition, sleep, technology, sports performance and more as it pertains to today's youth.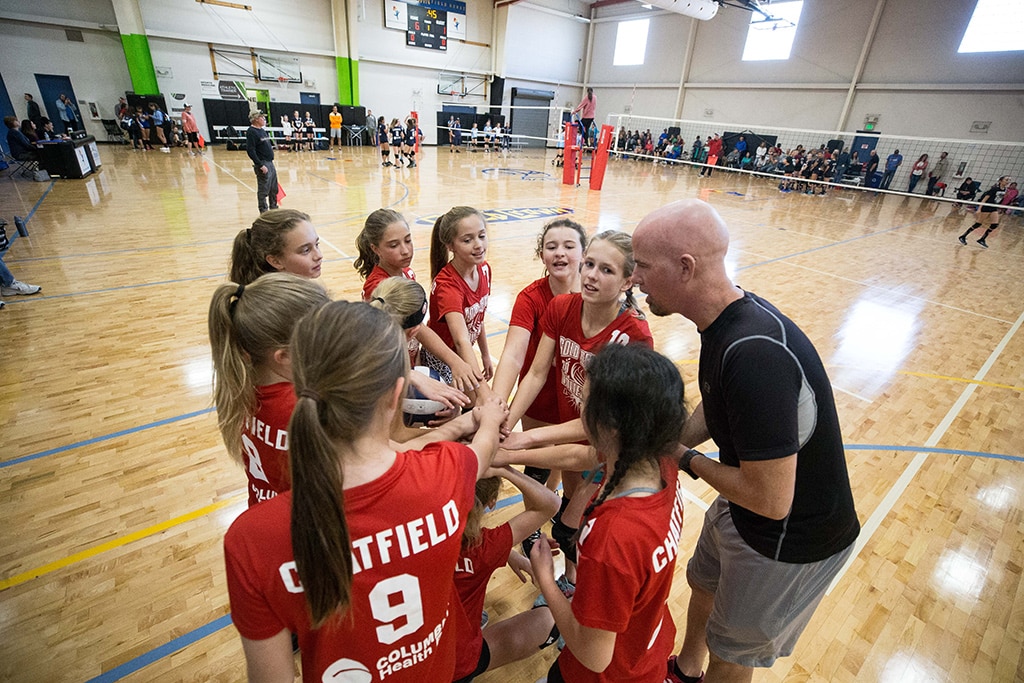 LA COMUNICACIÓN ES CLAVE
Mientras abordamos estos temas de salud, lo alentamos a que hable con sus jugadores. Habla con tus entrenadores. Habla con tus hijos. Habla con tus amigos. Mantenga siempre la conversación y la comunicación mientras trabajamos juntos por el mejor interés de nuestros hijos. Normalizar la conversación sobre temas difíciles solo puede abrir puertas y reducir los estigmas negativos que rodean estos temas.
¿POR QUÉ HEALTH HUDDLE?
Creemos firmemente que se debe abordar la salud general de nuestros niños. Queremos que Health Huddle sea un recurso en el que usted confíe y una vía adicional en la que pueda contar con Gold Crown Foundation. Cuando se "juntan", se unen como un equipo. Pero esto también debe eliminarse de la cancha cuando se "apiña" en la mesa de la cena o durante los viajes en automóvil compartido; se puede abordar en todos los aspectos de la vida. Gold Crown Foundation se enorgullece de "preparar a los niños para el juego de la vida" y trabaja constantemente para brindarles las herramientas para tener éxito ahora y en el futuro.
Whether you're an Athlete, Coach, Parent, Partner or Supporter, we want you to
#PledgeToHuddle
Together we will create positive change in mental and physical wellness for all.
Want to support the Health Huddle?
With your help we can spread the #PledgeToHuddle movement and continue to educate our community on the physical, emotional and mental health of our youth.
Necesita Hablar? Servicio de Crisis de Colorado: 1-844-493-8255
HEALTH HUDDLE GUIDE BROUGHT TO YOU BY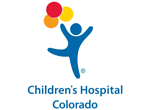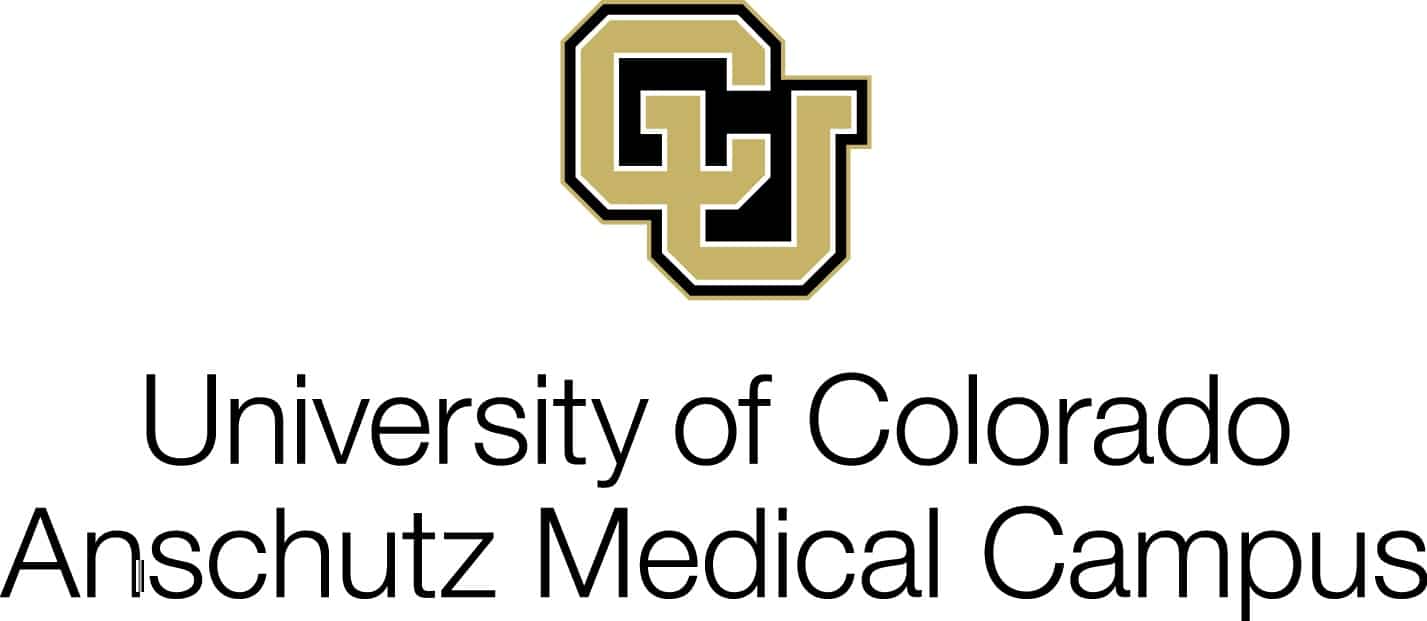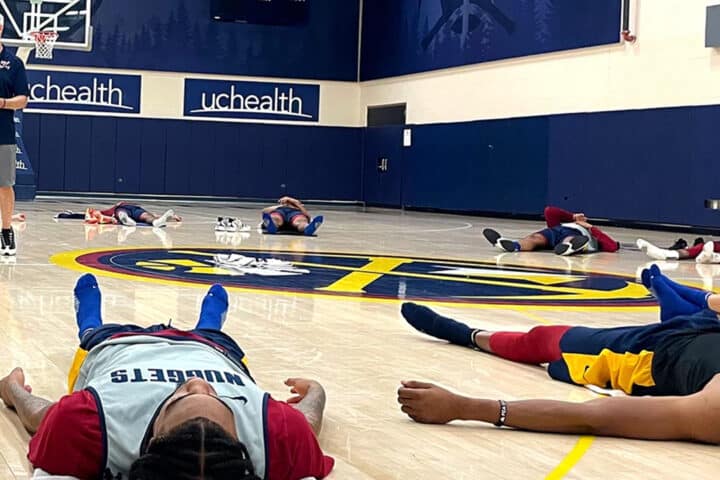 It's no secret that the Denver Nuggets are the current NBA World Champions. But did you know that the work they put in off the court might be one of...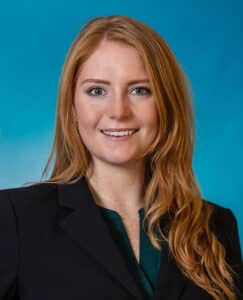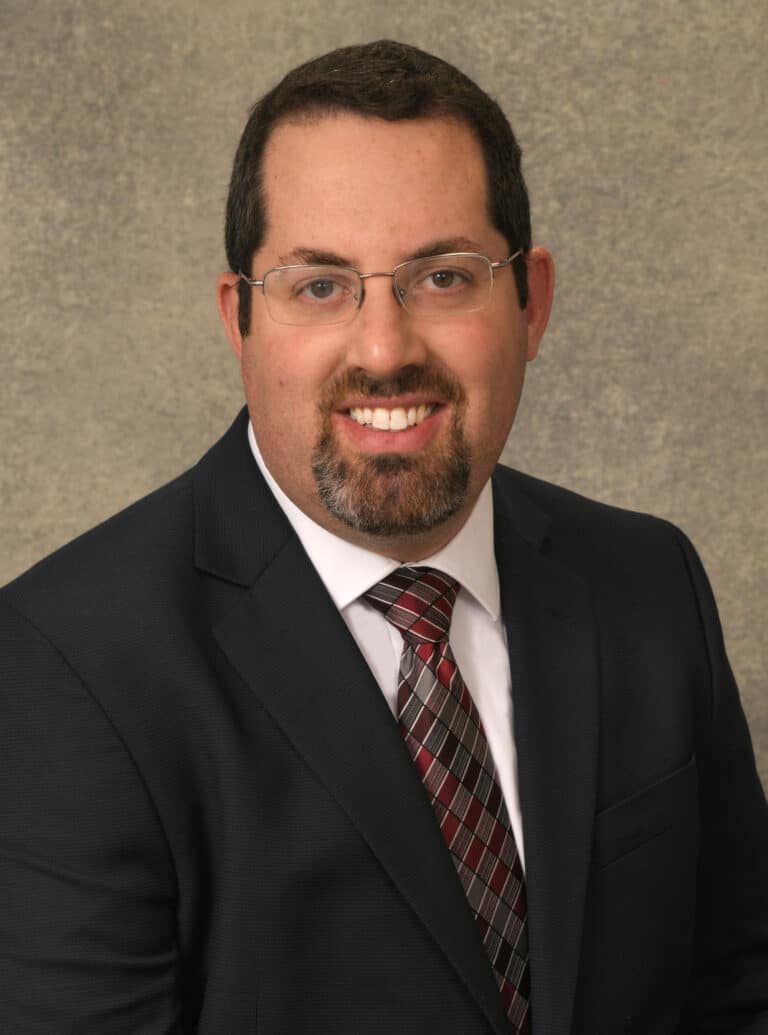 Preparando niños para el juego de la vida
SUSCRÍBASE A NUESTRO BOLETÍN
Regístrese para recibir noticias generales de Gold Crown o actualizaciones específicas del programa. También puede actualizar su perfil y seleccionar qué tipo de correos electrónicos recibe.
Al enviar este formulario, otorga a: Gold Crown Foundation, 150 S Harlan Street, Lakewood, Colorado, 80226, Estados Unidos, https://www.goldcrownfoundation.com permiso para enviarle un correo electrónico. Puede darse de baja a través del enlace que se encuentra en la parte inferior de cada correo electrónico. (Consulte nuestra Política de privacidad de correo electrónico para obtener más detalles). Los correos electrónicos son atendidos por Constant Contact.