WE ARE FOCUSED ON THE WHOLE CHILD
Since 1986, Gold Crown Foundation has put the needs of youth in our community first. We are proud to expand our reach beyond the playing field as we help parents, coaches and patrons tackle the "whole child" in mind, body and health. Join us as we address youth mental health, nutrition, sleep, technology, sports performance and more as it pertains to today's youth.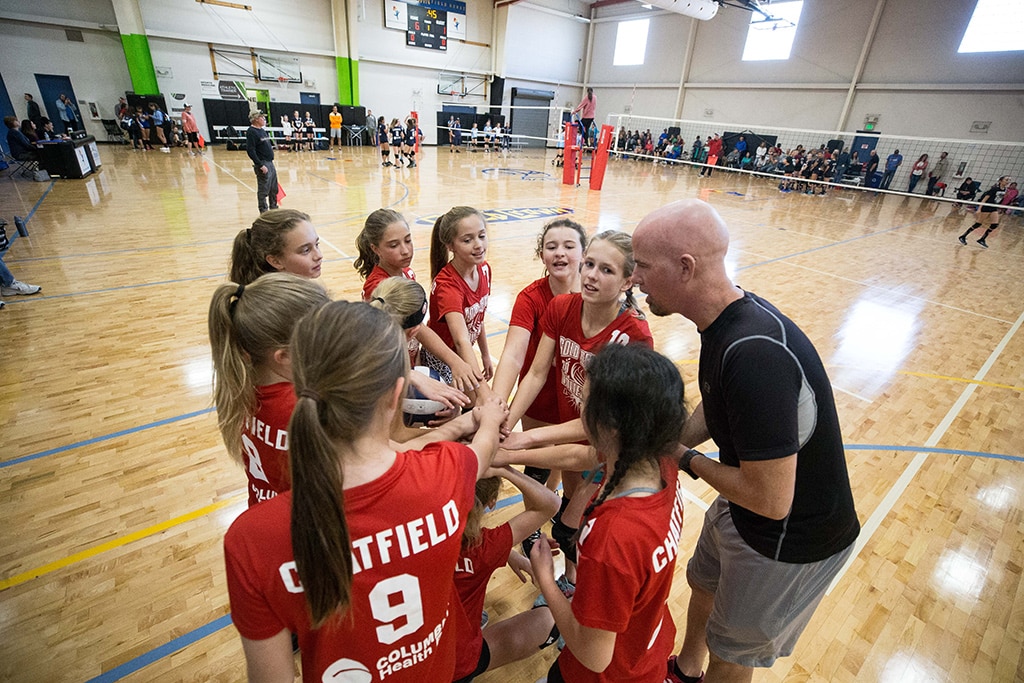 COMMUNICATION IS KEY
As we address these health topics, we encourage you to talk to your players. Talk to your coaches. Talk to your children. Talk to your friends.  Always keep the conversation and communication going as we work together for the best interest of our children. Normalizing conversation around tough topics can only open doors and reduce the negatives stigmas that surround these issues.
WHY HEALTH HUDDLE?
We feel strongly that the overall health of our children needs to be addressed. We want the Health Huddle to be a resource that you rely on and an additional avenue where you can count on Gold Crown Foundation. When you "Huddle Up" you come together as a team. But this also should be taken off the court as you "Huddle Up" at the dinner table or during carpools – it can be addressed across all aspects of life. Gold Crown Foundation is proud to "prepare kids for the game of life," and is consistently working to give them the tools to succeed now and in the future.
Whether you're an Athlete, Coach, Parent, Partner or Supporter, we want you to
#PledgeToHuddle
Together we will create positive change in mental and physical wellness for all.
Want to support the Health Huddle?
With your help we can spread the #PledgeToHuddle movement and continue to educate our community on the physical, emotional and mental health of our youth.
NEED TO TALK? COLORADO CRISIS SERVICES: 1-844-493-8255
HEALTH HUDDLE GUIDE BROUGHT TO YOU BY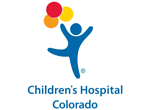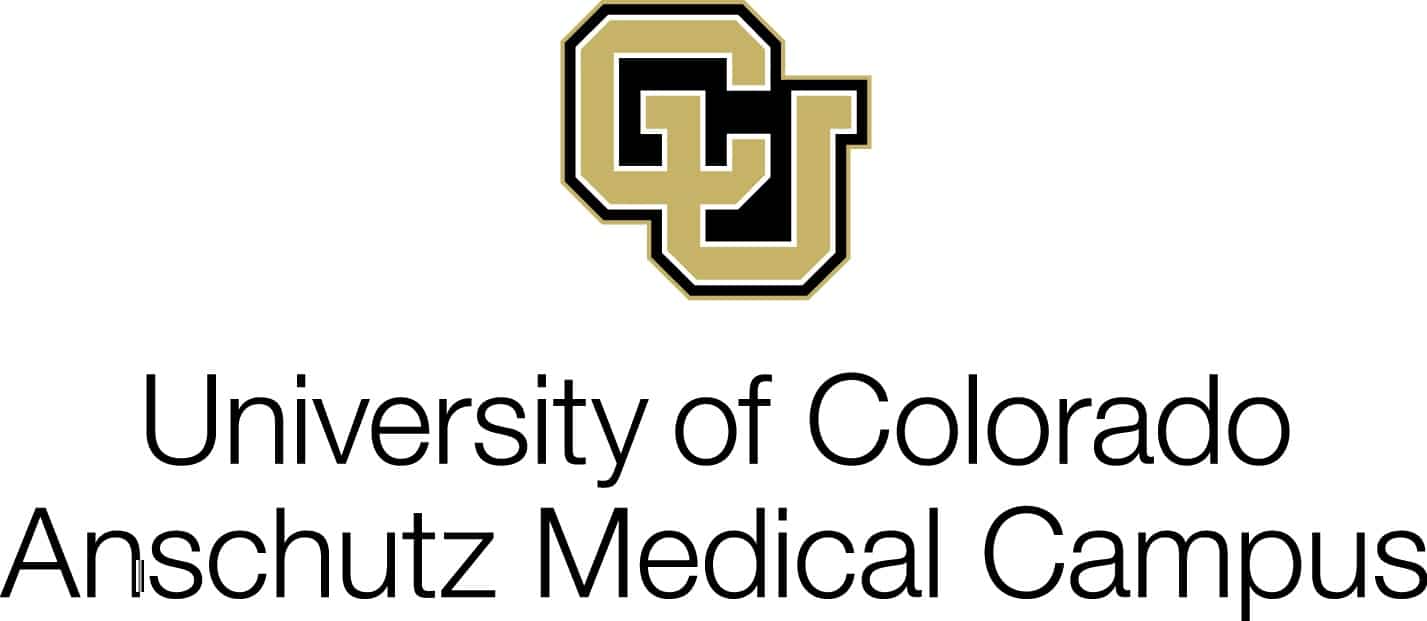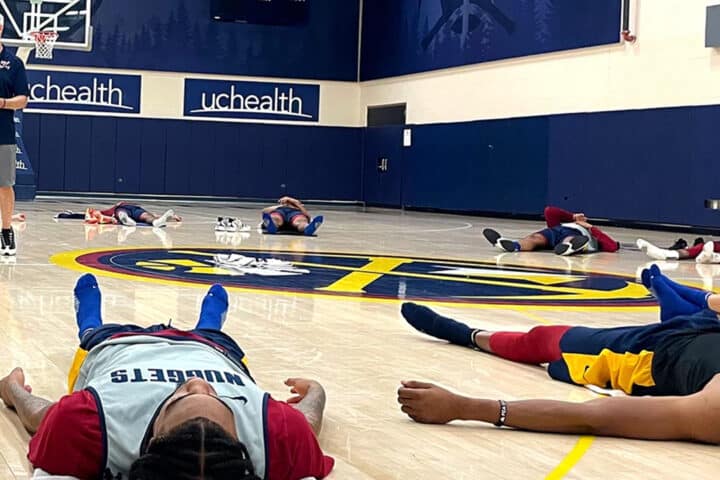 It's no secret that the Denver Nuggets are the current NBA World Champions. But did you know that the work they put in off the court might be one of...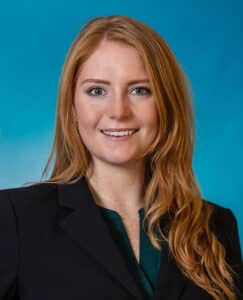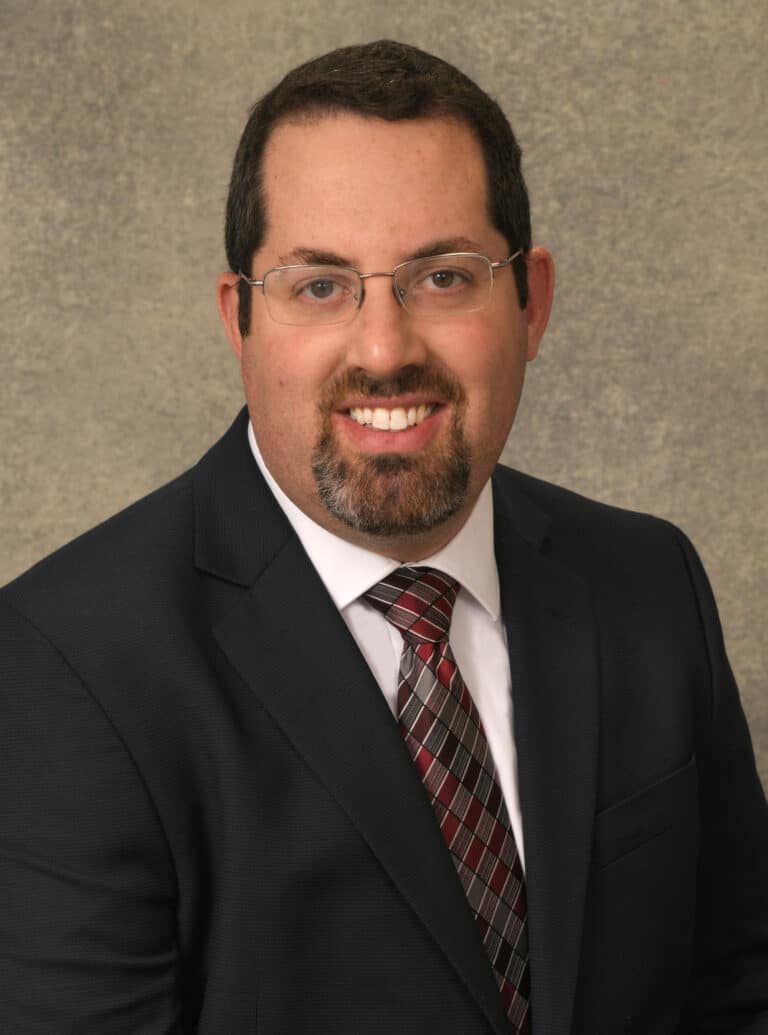 PREPARING KIDS FOR THE GAME OF LIFE
JOIN OUR NEWSLETTER
Sign up for general Gold Crown News or specific program updates. You can also update your profile and select what type of emails you receive.
By submitting this form, you are granting: Gold Crown Foundation, 150 S Harlan Street, Lakewood, Colorado, 80226, United States, https://www.goldcrownfoundation.com permission to email you. You may unsubscribe via the link found at the bottom of every email. (See our Email Privacy Policy for details.) Emails are serviced by Constant Contact.