Since 2003, we are proud to have served thousands of  youth in our community through The Clubhouse.  We are always looking to reconnect with past Clubhouse Members in order to provide opportunities for professional development and personal growth. Plus, we love seeing familiar faces and growing our relationship with them and between each other. The Gold Crown Alumni Chapter has officially launched and is open to all alumni. We will offer support to these young adults as they cultivate their passions and find a pathway to the future.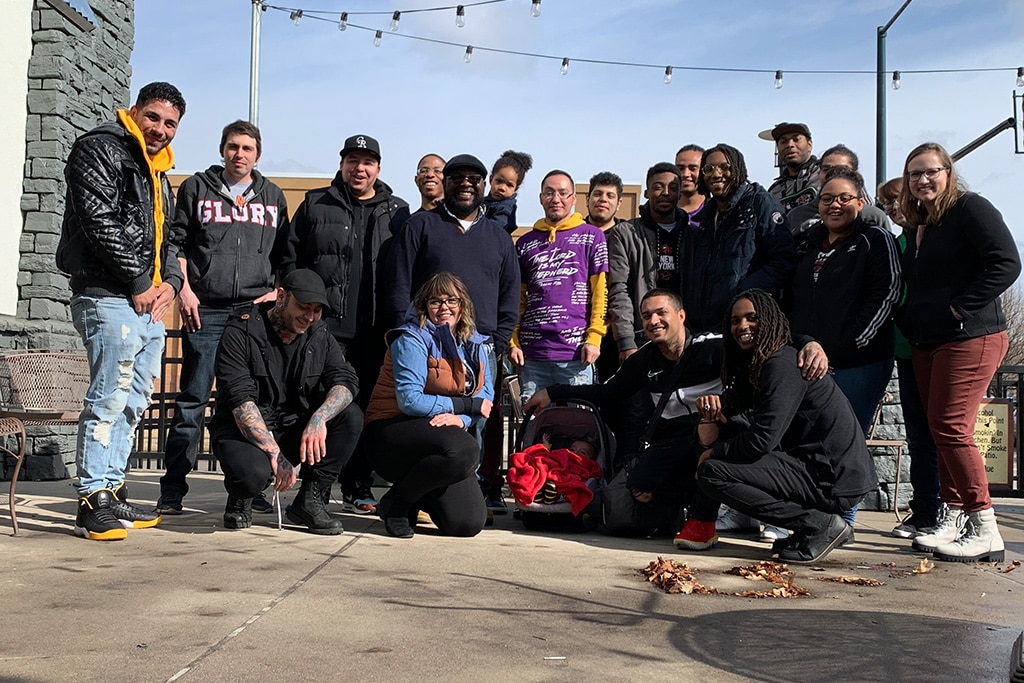 Dates and Times:
Events are held monthly. More details below.
Contact:
Brittany David, Clubhouse Coordinator
303-233-6776 x 220

EVENTS
We host an alumni event every four to six weeks. Join the Facebook Group or contact Brittany for more information.
Events include: camping, backyard bbq's, dinners and more!
PREPARING KIDS FOR THE GAME OF LIFE