The newest info on Sports Performance
Chances are if you are involved in Gold Crown Foundation, your child loves playing sports. But when do youth sports cross the line of becoming too much? How do athletes train effectively? What's the difference between pushing them to compete at the next level vs. pushing them to burn out at a young age? The health of your child should always be a priority, even when it comes to performing. Get your "Sports Performance" guide below.
"The single greatest effect on performance is an athlete's state of mind."
SIGNS OF CONCUSSION
A headache that gets worse or is severe
Confusion, extreme sleepiness or trouble waking up
Vomiting repeatedly
Trouble walking or talking
Any numbness, weakness or tingling in arms or legs
A seizure or convulsion (arms or legs stiffen or shake uncontrollably)
Any sudden change in thinking or behavior
HOW TO AVOID BURNOUT
Periodization: a process of varying the training stimulus to promote long term fitness gains
Cross-training by varying workouts
Focus on proper sport technique
Slow progression and avoid rapid increase in workload or intensity
Proper injury treatment and rehabilitation
Emphasis on sports as tools for fun(!), sportsmanship, fitness, skill acquisition, safety, or education
SPORTS PERFORMANCE GUIDE BROUGHT TO YOU BY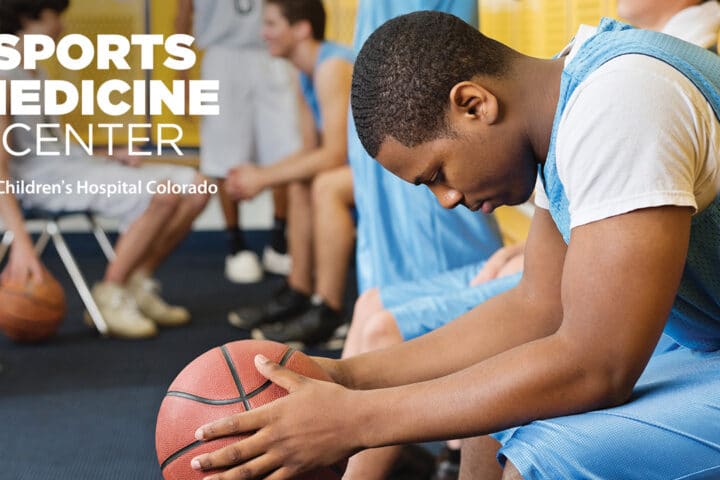 Pre-game jitters aren't always in the form of excitement. The days leading up to a big game can also cause a lot of stress. To get the most from each...
CONCUSSION PROGRAM
Have questions about a possible concussion?
Call Children's Hospital Colorado at 720-777-2806
Have a consultation first, then make an appointment if needed
PERFORMANCE TRAINING
One-hour sessions with a certified strength and conditioning coach with Next Level Sports Performance
Physical therapy, sports performance, sports therapy and more
ORTHOPEDIC INSTITUTE
98% ACL reconstruction graft success after 24 months
Pediatric orthopedics, orthopedic surgery and rehabilitation medication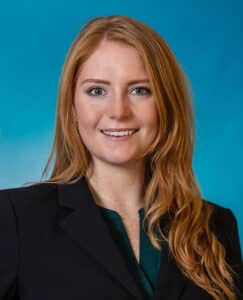 PREPARING KIDS FOR THE GAME OF LIFE