Healthy Kids Expo
Saturday, September 10 | 10:00 am - 3:00 pm


Gold Crown Field House: 150 S. Harlan Street Lakewood, CO 80222
A FREE, family-friendly event focused on an active and healthy lifestyle.
It's fun to be healthy!


Explore a variety of kid-friendly health and wellness activities through interactive stations and learning stations. The event will feature multiple exhibitors, skills clinics, "meet-and-greets," food trucks, and giveaways. Come when you can, this is an open house style event but registration is required! There will be hourly giveaways and prizes for all participants, in true Gold Crown fashion.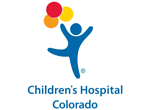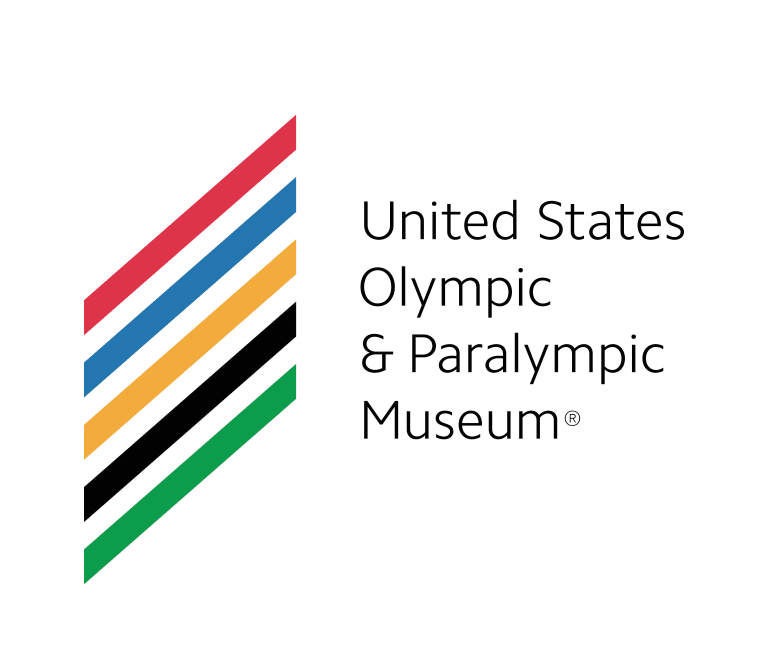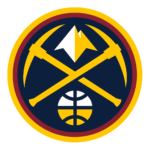 EXPO DETAILS
Youth will explore the variety of ways in which health matters through the Health Huddle's three pillars: Sports Performance, Healthy Habits, Mental Health. Grab a punch card at check-in and see how many activities you can complete. Each activity promotes a healthy lifestyle, in mind or body.  This is a great opportunity for youth to test their athletic abilities, try out a new sport, and learn some new coping techniques. All ages are welcome, but most activities will be targeted for 7 - 14 year olds.
EXHIBITORS
Explore each group and experience a variety of interactive activities. Learn about different ways to keep your mind and body healthy through education and mindfulness exercises. 
2 Blondes All Breeds Rescue: Play with puppies! 
Apprentice of Peace: Tai Chi practice and meditation
Canvas Credit Union: Financial Reality Fair
Children's Hospital Colorado Athletic Trainers: Sports Agility Course
Children's Hospital Colorado: Six Word Story mental health exercise, nutrition education and games
Colorado Rapids: Soccer skills and drills with the street team
Denver Nuggets: Hot Shot competitions
Gold Crown Enrichment: Art Therapy notebooks
Gold Crown Foundation: #PledgeToHuddle
Next Level Sports Performance: Youth Athlete Combine
Positive Coaching Alliance: Junior Triple-Impact Competitor
Southmoor Pediatric Dentistry: "Chuck-a-tooth" and dental hygiene 101
Sportsclips: Free haircuts! 
Total Kickboxing Gym: Cardio and kickboxing
US Army: Inflatable Football Toss
United States Olympic & Paralympic Museum's Becoming Your Personal Best resiliency workshop
Young Yokes Yoga: Best yoga practices for kids and families
...and more!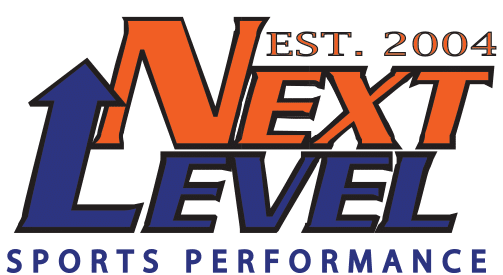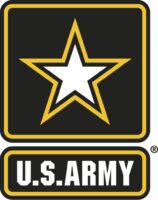 KEY EVENTS
Head to the feature courts for group activities throughout the day. Participants are required to register separately for these events. $10 per event, registration opens August 10.
Focus on the Fundamentals, Basketball Shooting Clinic: featuring the MSU Denver Women's Basketball Team
Focus on the Fundamentals, Volleyball Clinic
Denver Broncos Cheer (free): Mini Dance Camp/Routine
PHOTOS AND AUTOGRAPHS
Meet local celebrity's in the health, wellness, sports, and fitness communities. Take your picture with them and get an autograph. Pre-registration required.
Featuring:
Past or current Olympic and Paralympic athletes
Broncos Cheerleaders
Super Bowl Trophies
Professional sports team mascots
NEED TO TALK? COLORADO CRISIS SERVICES: 1-844-493-8255
What is the Health Huddle?
The Health Huddle was created in 2019 in order to expand our reach beyond the playing field as we help parents, coaches and patrons tackle the "whole child" in mind, body and health. Today's youth are dealing with a mental health crises, obesity or lack of nutrition, technology distractions, social media, specialization in sport and more. By providing educational content, virtual learning series, coach certification and education we are working to address youth where it matters most. Join us!