Thank you for your interest in joining the Gold Crown Foundation Team. We are nonprofit organization comprised of 20-25 full time and part time staff members. While we have multiple departments, tasks and responsibilities, we all have a passion for helping kids and bettering our community. Please review our open positions below. If you're interested in employment opportunities but do not see what you are looking for, please email your resume to careers@goldcrownfoundation.com.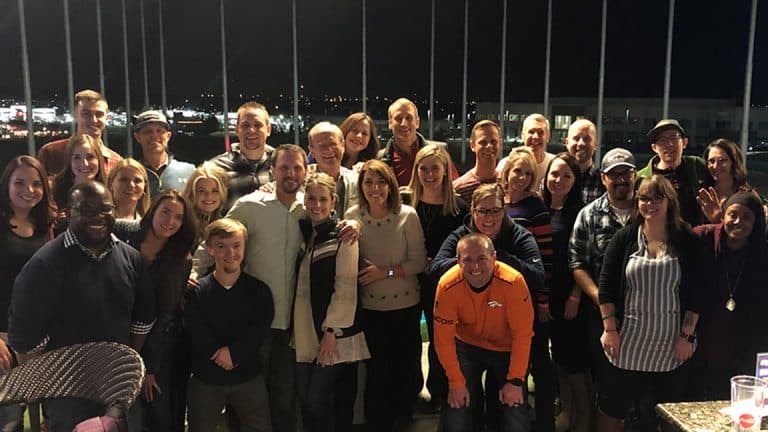 Development Department
Digital Marketing Internship
The Development Department is looking for a Fall intern focusing on content creation and digital marketing. View the full job description. This position is for current upperclassmen college students, or recent graduates who have a degree or emphasis in marketing, communications or social media. College credit is available, and there is potential for an end of the internship bonus based on performance. To apply, please email your resume, cover letter, and brief explanation why you are interested in this position to tvessey@goldcrownfoundation.com with the subject: Digital Marketing Internship Application.
Sports Department
2021 Fall Sports Programs Internship
The Sports Department is looking for a passionate and hardworking individual to assist them in the administration and operations of Gold Crown youth athletic programs.  This unpaid internship is a great way to gain knowledge and experience coordinating, supervising and operating basketball, volleyball and golf programs.  If you're interested, please view the internship description and apply below by submitting your resume and cover letter.
Facilities Department
Concession Worker
The Concession Stand Worker is responsible for providing customer service, preparing and serving a variety of menu items, selling items, collecting payment and providing correct change to the guests. All Concession Stand Workers / Cashiers report directly to the Building Manager and the Assistant Facilities Director. View the full job description.
Seasonal Intern
Looking for experience in sports facility management? This is a great opportunity to learn facility operations when it comes to event setup, take down, building management, inventory, staff supervision and more. All Interns report directly to the Assistant Facilities Director. View the full job description.
Enrichment Department
No opportunities are available at this time.