The Best Buy Teen Tech Center and Clubhouse at Edgewater are free, after-school programs for youth ages 12-18 with a focus on interest-based learning.  At the Clubhouse, we teach technology through exploration, creativity and self-expression. Members can come by after school and stay as long as they'd like to work on creative projects, tinker with technology, hang out with mentors or learn something new.
Best Buy Teen Tech Center at Gold Crown Field House
Gold Crown Field House
150 S. Harlan Street
Lakewood, CO 80226
Monday - Friday
Current hours: 3:00 p.m. - 7:00 p.m.
*Hours may vary based on special events
Enter under the blue awning on the west side of the building
Contact: Brittany David, Clubhouse Coordinator
303-233-6776 x 220
Gold Crown Clubhouse at Edgewater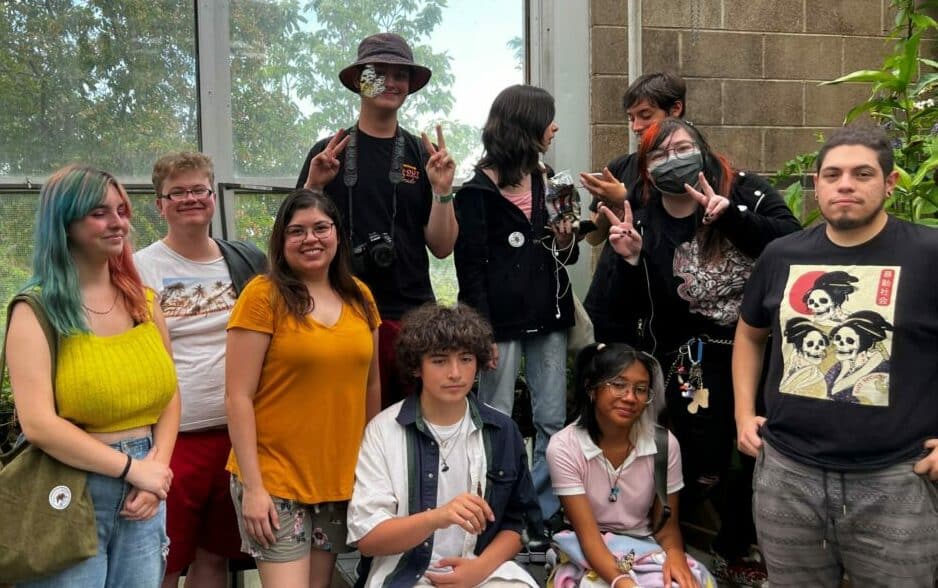 *For Clubhouse Members Only*
Gain exposure and new experiences to Colorado landmarks and fun adventures.
Past field trips include: Water World, Bay Aquatic Park, hiking (St. Mary's Glacier, Lair O The Bear...), Stock Show
*For Clubhouse Members Only*
Meet on Wednesdays during Clubhouse hours at the Best Buy Teen Tech Center.
Design, build, and program a robot to compete statewide. Members are led by our innovative mentor, Peter!
OUR APPROACH
The Clubhouse Learning Approach is designed to empower youth from all backgrounds to become more capable, creative, and confident learners. This approach is grounded in research from the fields of education, developmental and social psychology, cognitive science and youth development.
Learning By Designing
People learn best when they are actively engaged in designing, creating, and inventing, not just passively receiving information.
Following Your Interests
When people care about what they are working on, they are willing to work longer and harder, and they learn more in the process.
Building A Community
When people collaborate with others of diverse ages, cultures, genders, and backgrounds, they gain new perspectives for understanding the world—and themselves.
Fostering Respect and Trust
In places where everyone's ideas and opinions are respected, people are more likely to take risks and experiment—and thus more likely to learn and innovate.
TECHNOLOGY TOOLS AND PROJECTS
You might have an idea of what you want to work on or you might want to find something new. Here is a sneak peek on the types of equipment and projects you could work on. Don't see something you like? Come in and we can help point you in the right direction.
3D Printer, Laser Cutting, Graphic Design Software, Animation, Silk Screen Printing, Art Supplies, Music Studio, Photography and Videography, And more!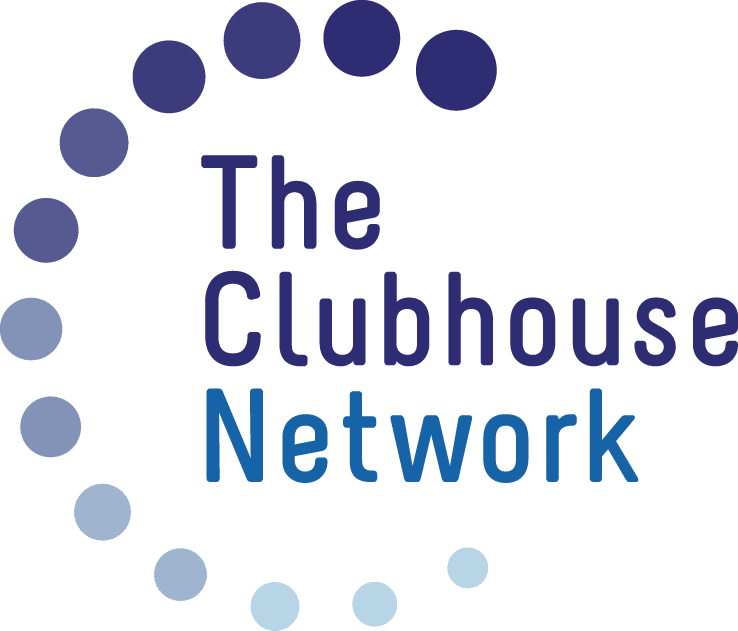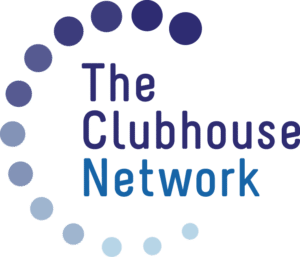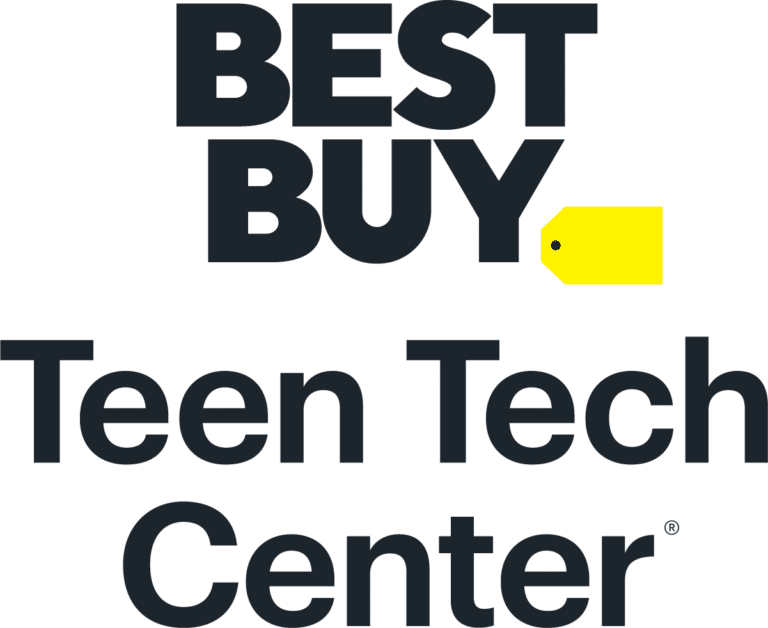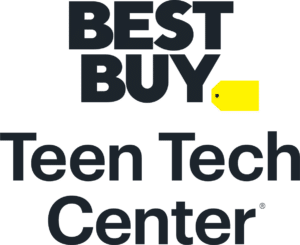 PREPARING KIDS FOR THE GAME OF LIFE