La información más reciente sobre salud mental
La salud mental de los jóvenes está aumentando rápidamente como una de las principales preocupaciones de las familias de hoy, y nuestra comunidad se ha visto afectada directamente. ¿Cómo podemos ayudar y convertirnos en el mejor defensor de nuestros hijos en lo que respecta a la salud mental? A menudo, nos enteramos de la salud mental cuando es demasiado tarde, pero la buena noticia es que existen herramientas para ayudarlo a ser proactivo. Desde manejar el estrés hasta buscar tratamiento para la depresión, naveguemos juntos por estos temas. Obtenga la guía "Salud mental" a continuación.
Por los hechos:
1 de cada 5 niños de 13 a 18 años tiene o tendrá una enfermedad mental grave.
Necesita Hablar? Servicio de Crisis de Colorado: 1-844-493-8255
Guía de salud mental traída a usted por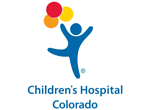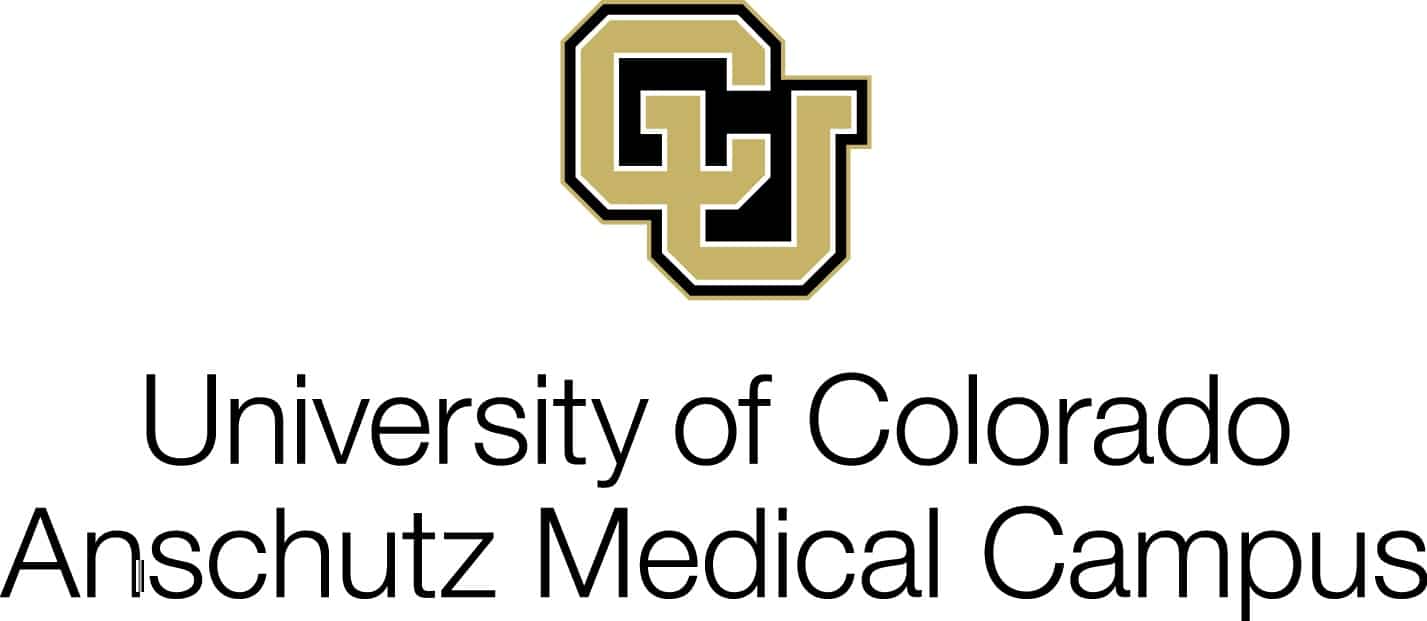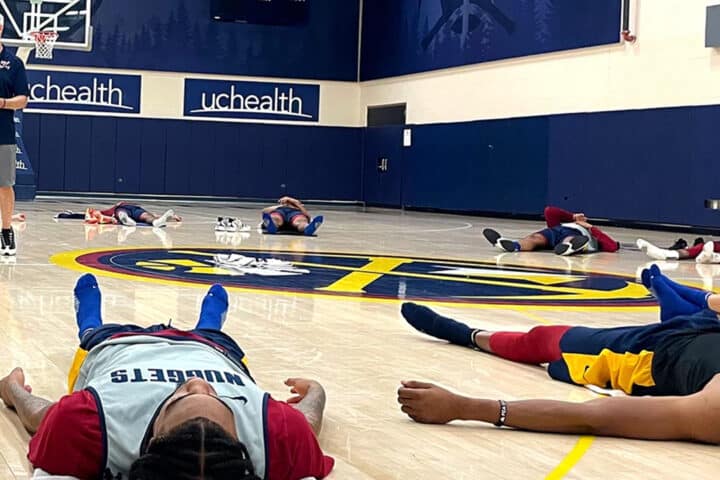 It's no secret that the Denver Nuggets are the current NBA World Champions. But did you know that the work they put in off the court might be one of...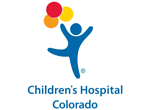 Pediatric Mental Health Institute
El Instituto de Salud Mental Pediátrica del Children's Hospital Colorado brinda servicios de salud mental de la más alta calidad a niños, adolescentes y sus familias. Nos esforzamos por brindar servicios basados ​​en evidencia, centrados en la familia y centrados en los jóvenes que marcan la diferencia. Contamos con un equipo interdisciplinario que puede trabajar con usted para encontrar el mejor tratamiento para cada paciente que veamos. Programe una cita y encuentre el mejor médico para sus necesidades here.
Preparando niños para el juego de la vida