The programs listed are upcoming Gold Crown Foundation programs ONLY. We are proud winners of Colorado Parent Magazine's "Favorite Local Youth Sports Program!" This does not represent available gym space at Gold Crown Field House. For information on reserving the Gold Crown Field House, visit the Facilities Page.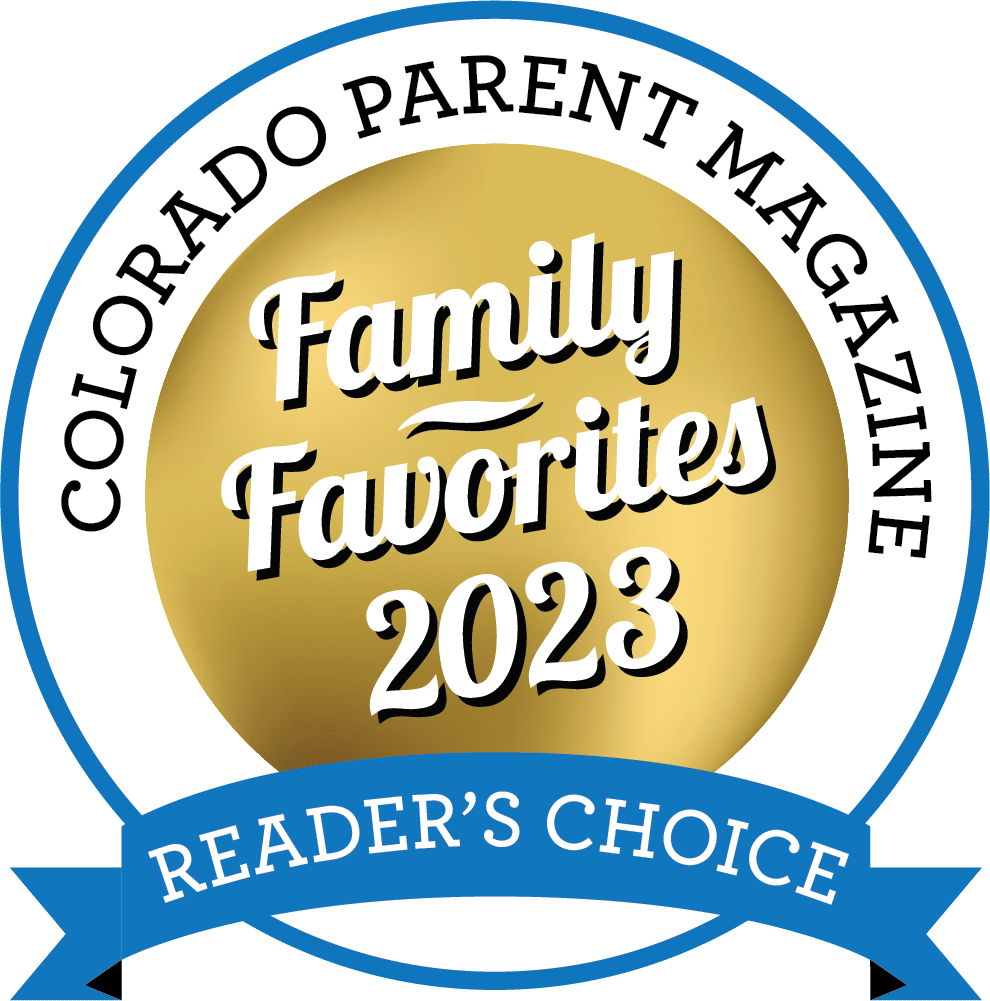 Legend:
Grupo de Salud
Enriquecimiento
Camp
Clinic
Community
Non GCF Event
League
Tournament
SUSCRÍBASE A NUESTRO BOLETÍN
Regístrese para recibir noticias generales de Gold Crown o actualizaciones específicas del programa. También puede actualizar su perfil y seleccionar qué tipo de correos electrónicos recibe.
Al enviar este formulario, otorga a: Gold Crown Foundation, 150 S Harlan Street, Lakewood, Colorado, 80226, Estados Unidos, https://www.goldcrownfoundation.com permiso para enviarle un correo electrónico. Puede darse de baja a través del enlace que se encuentra en la parte inferior de cada correo electrónico. (Consulte nuestra Política de privacidad de correo electrónico para obtener más detalles). Los correos electrónicos son atendidos por Constant Contact.