Thanks to the Children's Hospital Sports Medicine Center and our Certified Athletic Trainer, Amber Craft, you will find an at home Strength and Power Program your athlete can participate in. After quarantine, it is imperative that young athletes do not resume play at the level they were previously playing at.  This program is a great way for athletes to ease their body back into playing shape so that they are ready to go when live play resumes.
Guidelines:
Focus on technique! Treat each exercise like a skill you are trying to master. You will get more out of each exercise if you take your time and try to master each skill.
Rest times are a minimum. If you are still tired after the 60 seconds you can take more time until you feel recovered from the previous set.
If the exercise feels too easy then slow each rep down. This will intensify the exercise.
If the exercise is too difficult utilize the modifications.
The goal of these exercises is to ensure that you maintain a level of fitness so that when you return to your sport your risk for injury will be minimized.
HAVE FUN AND STAY FIT!
Contact Amber Craft amber.craft@childrenscolorado.org if you have any questions.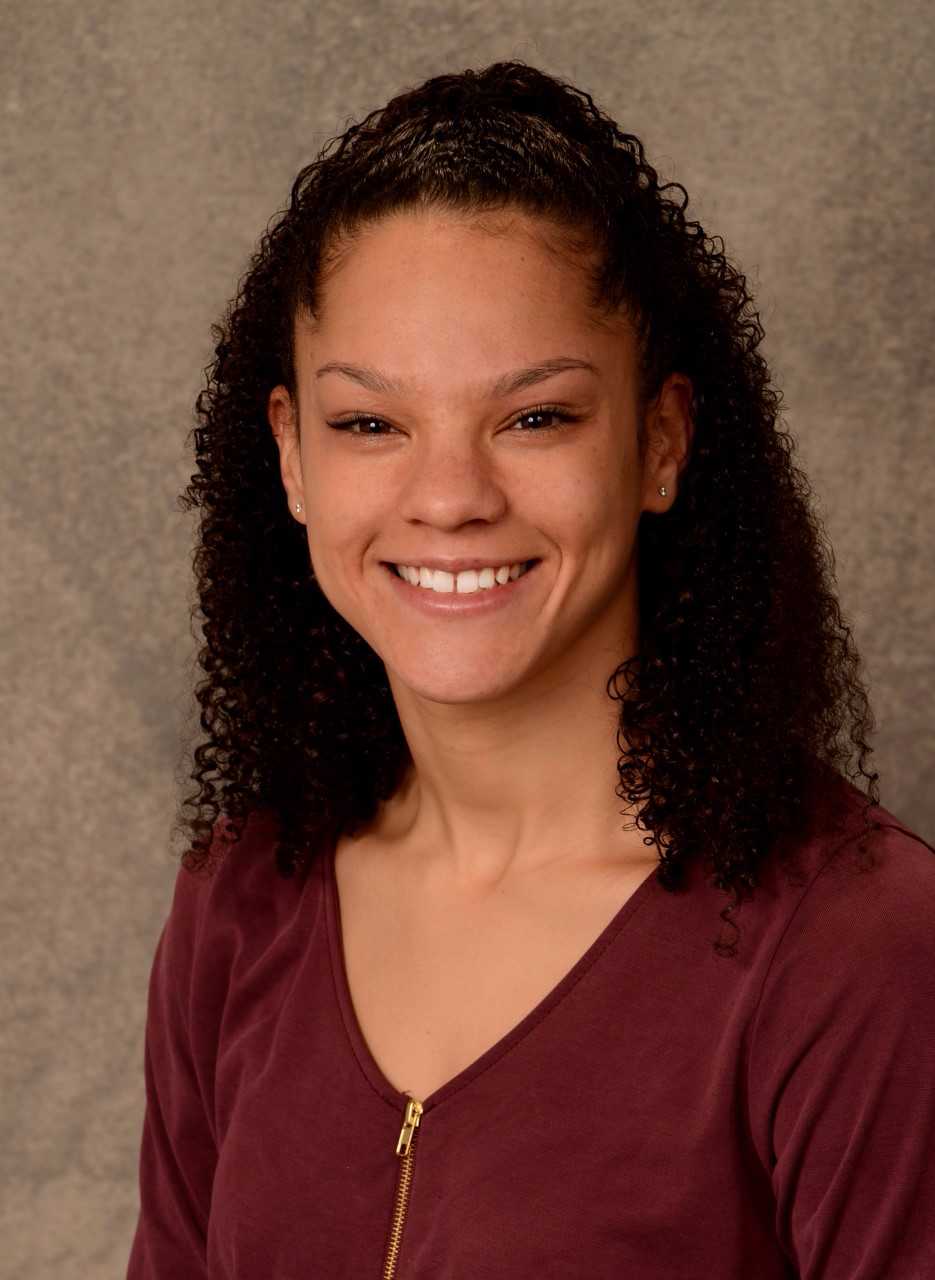 Amber Craft
Did you know that there is a Certified Athletic Trainer at all Gold Crown Foundation events? The training room is located next to Court 5, just look for the green posts! Please contact Amber with any questions, 303-233-6776, ext. 239, or stop by and say hi next time you're at the Gold Crown Field House. Learn more about your CHCO Athletic Trainers.