at the Healthy Kids Expo
Focus on the Fundamentals is a clinic series that runs multiple times a year. Each event will feature a guest clinician. These clinics are a great opportunity for players to get extra skill and repetitions in a competitive setting. Players should come ready to be work hard and stay moving!
Open to 3rd – 8th grade boys and girls
Recreational - Competitive skill level
Held at the Gold Crown Field House
Participants will be divided onto courts based on age and ability
Clinic includes skills/drills/stations, small group competition (1on1, 2on2) and contests for prizes
Guest Clinician - 9/10
Tanya Haave and MSU Denver Women's Basketball Team
Dates and Times:
Saturday, September 10
11:30 am - 12:30 pm
Registration Fee:
Free! Registration still required
Deadline:
When event is full (60 players)
CONTACT: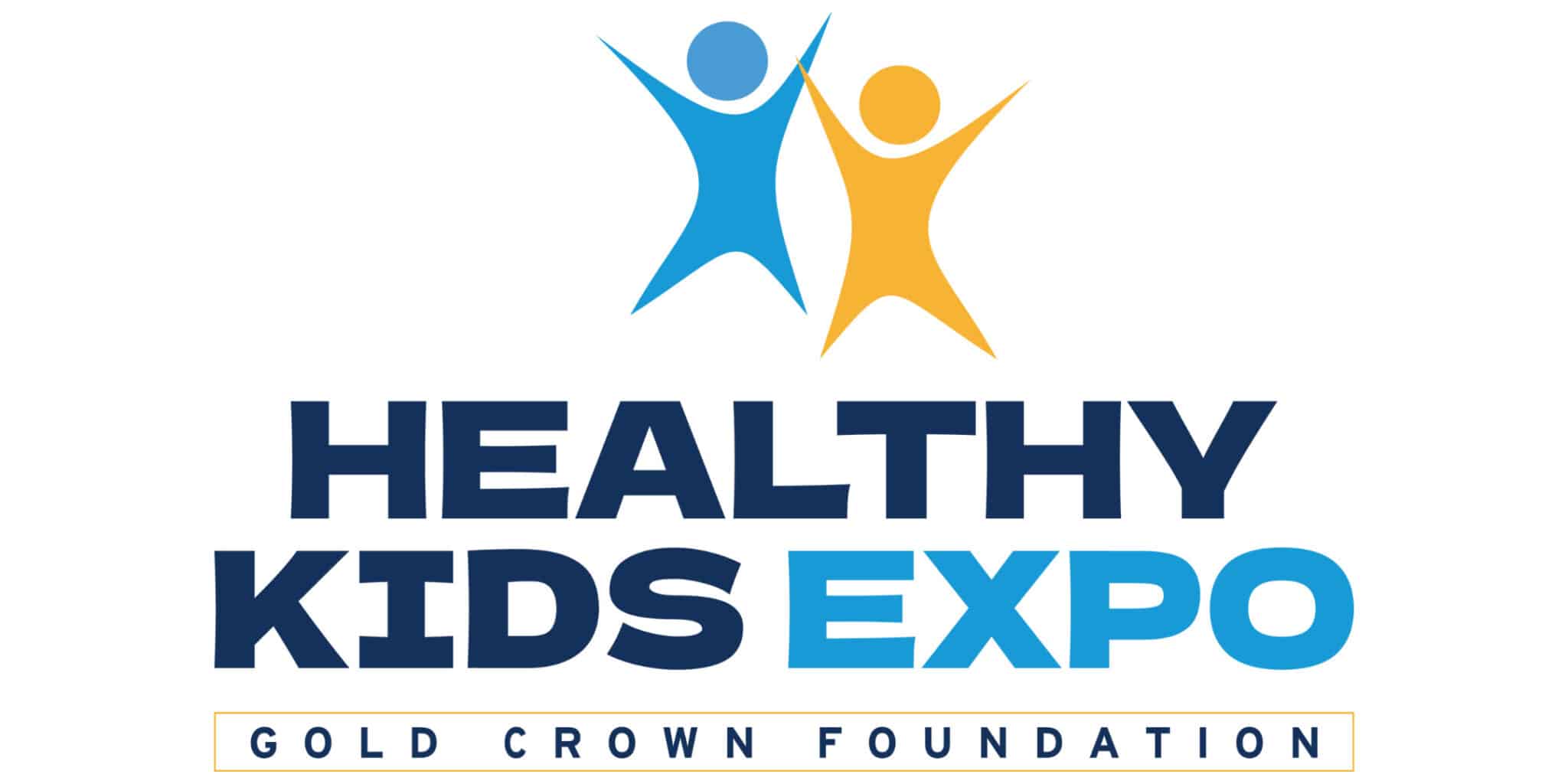 After the clinic, stay and participate in the Healthy Kids Expo where you can try out various sports, engage with professional sports teams, learn how to take care of yourself and others, and more!
Archived Clinics
January 17, 2021 - Featuring Molly Marrin & Regis University Women's Basketball Team
October 22, 2021 - Featuring Michael Bahl & MSU Denver Men's Basketball Team
January 2, 2021 - Featuring Becky Mudd (Rock Canyon Girls) & Matt Barnett (Elevation Basketball)
December 5, 2020 - Featuring Amy Bahl and Richard Ray
November 8, 2020 - Featuring Michael Bahl and MSU Denver Men's Basketball Team
November 7, 2020 - Featuring Tanya Haave and MSU Denver Women's Basketball Team
January 20, 2020 - Featuring Scott Smith, Former High School Coach and PDL Director
October 18, 2019 - Featuring Tanya Haave and MSU Denver Women's Basketball Team
May 4, 2019 - Featuring Michael Bahl and MSU Denver Men's Basketball Team
January 21, 2019 - Featuring Ross Schraeder of ProSkills Basketball
October 2018 - Featuring Calvin Meyers and the Denver Nuggets Community Team
PREPARING KIDS FOR THE GAME OF LIFE