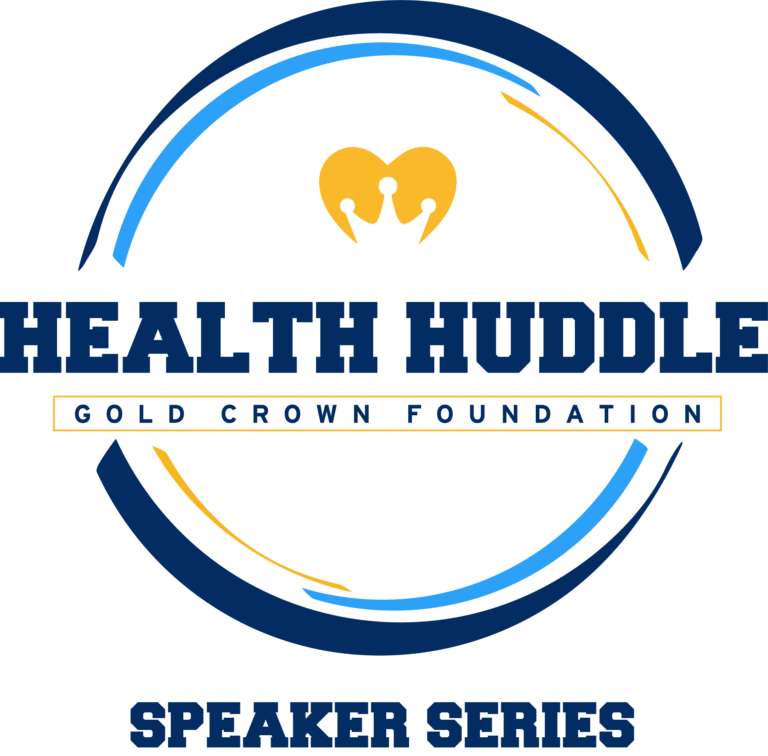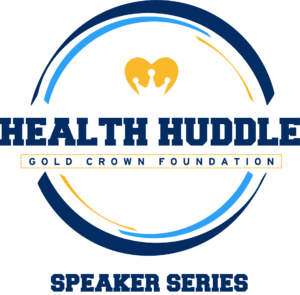 QUICK AND HEALTHY SNACKS FOR FAMILIES
Meal prep can be stressful, but it doesn't have to be. Whether you are packing lunches, looking for healthy snacks to keep your child fueled and energized, or eating on-the-go, here are four new ideas to try. They are all quick and easy, and demonstrated by Children's Hospital Colorado Dietitian, Amanda McCarthy. You can make them as a family activity or whip them up during your free time. We love to see your finished product! Tag us @GoldCrownCO to show us your favorite dish.
Apricot Walnut Pepita Energy Bites
These energy bites are a great option for a growing child and athlete, to eat on-the-go or as a pregame snack. They are high in iron, which is essential in active kids. Bake a batch and keep them stored in the refrigerator for up to two weeks.
Chicken Quesadillas
A quesadilla doesn't always mean greasy Mexican food. You can add in whole grains, protein, and carbohydrates to make it a balanced meal. There is even a vegetarian option!
Hummus Box
Grab and go at it's finest! See what ingredients are essential for a balanced and filling snack box. You can even substitute ingredients as you see fit.
Turkey Roll-Ups
An easy, healthy (and tasty) alternative to the lunch time sandwich. Plus - these also translate to a great pregame or on-the-go snack. Take your pick!