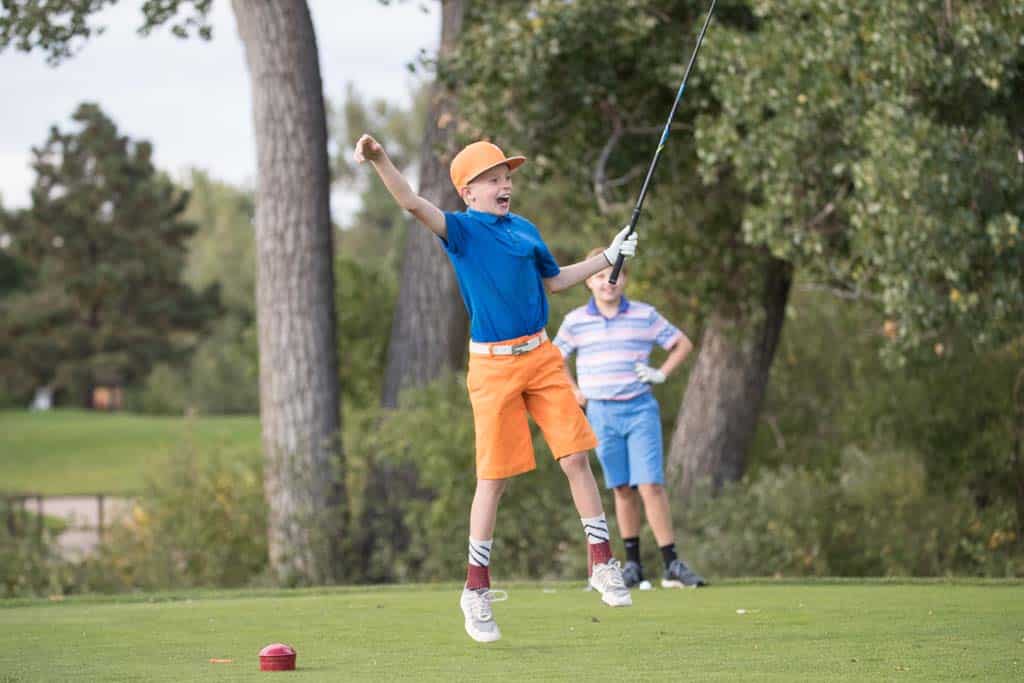 These tournaments are a fun and competitive way to keep playing over the summer months.
Tournament Features:
Open to 6th - 8th grade boys and girls
9-hole tournaments at various Denver metro area courses
Individual registration, players can request to play with friends
8 total tournaments on Wednesdays during June & July
Individual tournament registration, registration deadline is 8 days prior to event
Players must walk all 9 holes each week, may use push/pull carts
Dates and Times:
Wednesday Afternoons beginning June 9th
Click to View Tournament Schedule
Registration Fee:
$20/player per tournament
Deadline:
8 days prior to each event
Summer Golf MS Tee Sheets
COVID-19 Update: At this time, we are planning to host our Summer Golf Tournament Series as scheduled. Information is still fluid and we know that circumstances could change over the next several weeks so we will keep you updated. All social distancing guidelines will be met for this event. Please review these guidelines prior to registering.
PREPARING KIDS FOR THE GAME OF LIFE