PREPARING KIDS FOR THE GAME OF LIFE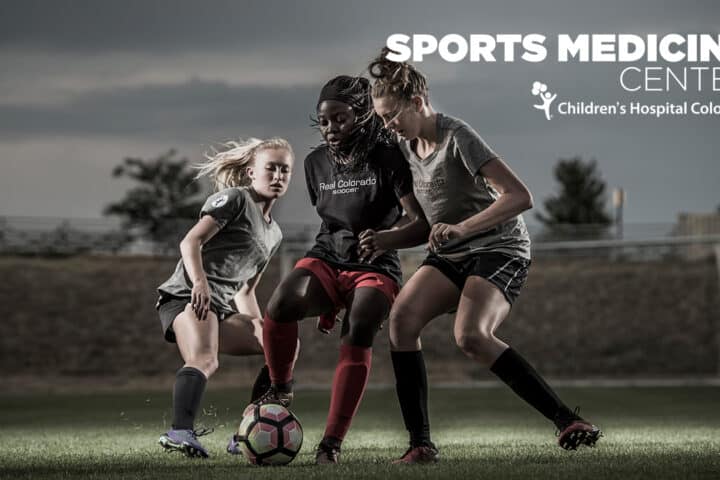 When it comes to competition days, what your young athlete eats can matter just as much as the other preparations they take to be successful. High-fat content meals, like the...
Watch games on LiveBarn!
We are a LiveBarn Venue. Now it's possible to stay connected by watching all events Live and On-Demand.

When signing up for a new account, get 10% off with Promo Code: b589-gold
JOIN OUR NEWSLETTER
Sign up for general Gold Crown News or specific program updates. You can also update your profile and select what type of emails you receive.
By submitting this form, you are granting: Gold Crown Foundation, 150 S Harlan Street, Lakewood, Colorado, 80226, United States, https://www.goldcrownfoundation.com permission to email you. You may unsubscribe via the link found at the bottom of every email. (See our Email Privacy Policy for details.) Emails are serviced by Constant Contact.