The CU Anschutz Culinary Medicine team has a recipe for Stuffed Acorn Squash with Sausage and Kale that is perfect for chilly evenings at home.
Stuffed Acorn Squash with Sausage and Kale Ingredients (Serves 4)

2 acorn squash, cut in half and seeds removed
2 tsp. olive oil
1 tsp. paprika
1/8 tsp. kosher salt
1/8 tsp. pepper
1 + 1 Tbsp. olive oil
½ lb. turkey Italian sausage, casings removed
½ large onion, diced
2 cloves garlic, minced
4 cups white mushroom, diced
½ bunch of kale, ribs removed and torn into pieces (about 3 cups)
½ cup low sodium tomato sauce
¼ tsp. black pepper

Preparation

Preheat oven to 370 degrees F.
Line a baking sheet with parchment paper and set aside.
Pour olive oil over the acorn squash and sprinkle with paprika, salt and pepper.
Bake in oven for 50-60 minutes, until skin is soft and fork-tender.
Heat 1 tablespoon olive oil in a skillet over medium-high heat and add sausage, using a wood spoon break into coarse pieces. Cook until brown.
Add remaining 1 tablespoon oil and onions; cook until they're soft, 3 minutes. Add garlic and cook for 30 seconds.
Add mushroom and cook for 3 to 5 minutes. Stir occasionally.
Add kale and tomato sauce and cover the skillet with a lid, cooking until kale is tender.
Divide filling among squash.

Culinary Medicine Series

Culinary medicine blends the art of food and cooking with the science of medicine. Discover how eating high-quality meals can help prevent and treat disease while restoring well-being. From our home to yours! Join registered dietitians virtually each week as our team guide you through recipe hacks, how to use pantry staples, and the latest nutrition research.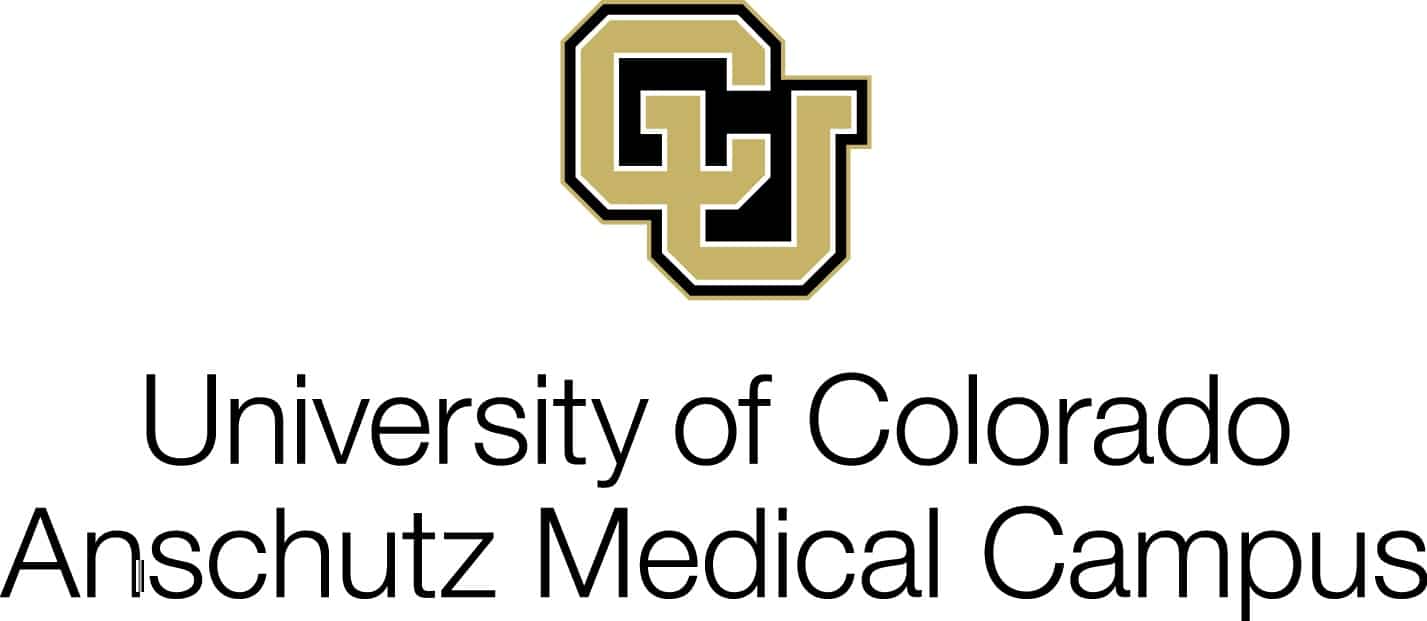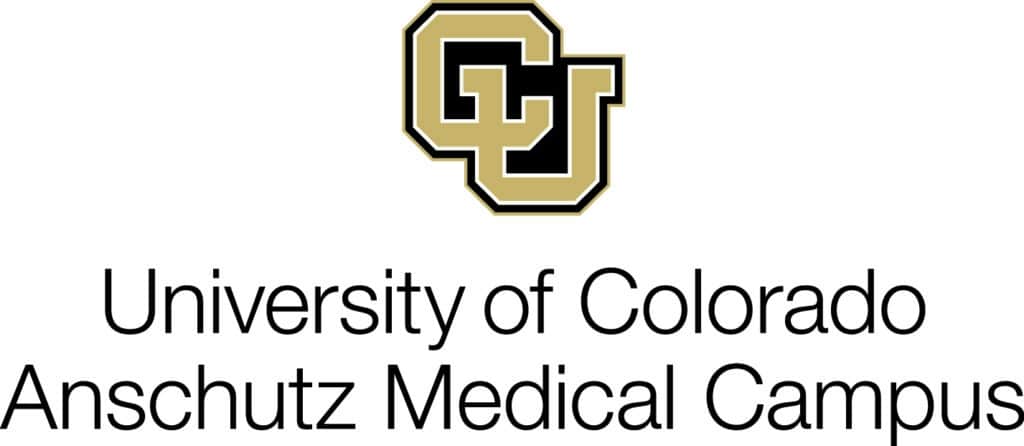 Looking for more recipes online? Visit the recipe section for all the latest!