Have you had the chance to meet our Children's Hospital Colorado Athletic Trainers yet? JoJo and Evan are present during Gold Crown events. Next time you're at the Gold Crown Field House find the bright green door off of Children's Hospital Court 5. If you're not familiar with athletic trainers in general, our partners at Children's Hospital explain how important they are in the proper prevention and management of injuries.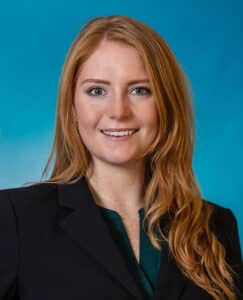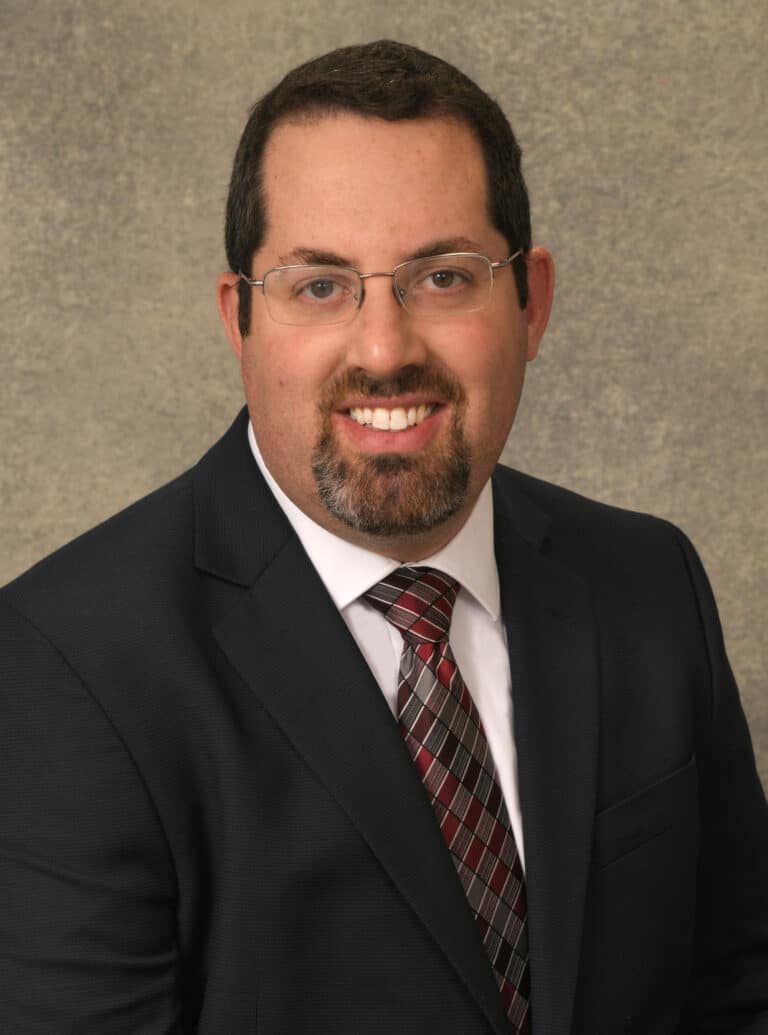 If you've been an athlete or the parent of an athlete, you might be familiar with what an athletic trainer is and what services they provide. Athletic trainers are a unique group of healthcare professionals who are recognized by the American Medical Association (AMA) and specialize in the prevention, emergency care, clinical diagnosis, therapeutic intervention and rehabilitation of acute and chronic athletic injuries and medical conditions.

"Athletic trainers play an important role in proper recognition of an injury and management of care. They're essential to keeping athletes safe through prompt evaluation and clear communication with coaching staff," said Julie Wilson, MD, Co-Director of Children's Hospital Colorado's Concussion Program in the Sports Medicine Center.

Injury response and prevention

Athletic trainers are an important part of any sports medicine care team. They are often the first responders to injuries that happen in practice or competition. Athletic trainers are equipped to care for athletes with serious sports injuries and conditions, which can include heat illness, cardiac events and brain and spinal cord injuries that can be life-threatening if not properly managed.

Athletic trainers also play an important role in recognizing, assessing and managing concussions including supporting critical return to play decisions. They also help counsel coaches, parents and athletes about concussion prevention and management.

Athletic trainers in Colorado

According to "Athletic Training Services in Public Secondary Schools: A Benchmark Study:"

Across the nation, 70% of responding public secondary schools reported that they have access to athletic trainer services, but only 37% had full-time athletic trainer services.
In Colorado, 56% of responding public secondary schools reported that they have access to athletic trainer services, but only 24% had full-time athletic trainer services.

Though the national increase of care is encouraging, at Children's Colorado we are advocating for increasing athletic trainer services in Colorado to ensure that young athletes can participate in sports as safely as possible.

How to become an athletic trainer

To become an athletic trainer, you must first earn a bachelor's degree in athletic training from an accredited athletic training education program. Currently, more than 70% of athletic trainers have also earned master's degrees and some hold doctorates. In 2020, the athletic training profession will transition to an entry-level master's degree.

After earning their degree, prospective athletic trainers must sit for a comprehensive three-part examination administered by the Board of Certification (BOC). Once the BOC exam is passed, candidates are granted athletic training certification (ATC). Only those who have passed the BOC may use the title "athletic trainer."

Most states regulate the practice of athletic training and require trainers to obtain additional licensure or registration before they can practice. Once certified, an athletic trainer must complete ongoing continuing education requirements to maintain certification. For more information, please see the complete education overview provided by the National Athletic Trainer's Association (NATA).

At Children's Colorado, we offer a post-professional educational opportunity with our Athletic Trainer Residency Program for athletic trainers who wish to further their skills and knowledge to work in the physician practice setting.

Our Sports Medicine Center

Our Sports Medicine Center team employs more than 35 certified athletic trainers, more than any other employer in the state of Colorado.

Our athletic trainers work in various capacities including our physician clinics where they work in sports medicine and other subspecialty services in the Orthopedics Institute. We also employ community outreach athletic trainers who provide medical services in high schools and youth sports clubs in the Denver metro area.

"Overall, the best part of having athletic trainers in our clinics is that they understand athletes more than almost any other healthcare professional," says Greg Walker, MD, a pediatric sports medicine physician. "The relationship that comes from this is priceless."