As witnessed across the nation during Monday Night Football, CPR saves lives. The quick actions of the Buffalo Bills Athletic Training Staff were heroic in resuscitating Damar Hamlin on the field. It also brought to light the importance of using an AED, an automatic external defibrillator, to restore a heartbeat. (What is an AED?) We joined the nation in praying for Damar's recovery and it was beautiful to see fans, players, rivals, and strangers look beyond the game of football and unite for one cause.
At the Gold Crown Field House, we are equipped for an emergency. There is a Children's Hospital Colorado Certified Athletic Trainer on site during games. The athletic training room is located on the west side of the building, next to Children's Hospital Colorado Court 5. In addition, our Facilities full time staff, Building Managers, and Sports Program staff have all been CPR and First Aid certified. We have an AED on site, located behind the control desk, in the Gold Crown Field House lobby. There is also an AED at Keli McGregor Field at Coca-Cola All Star Park and The Clubhouse at Edgewater.
What can you do to prepare yourself? Below you can find a list of CPR certification classes around the Denver Metro area. Nobody wants to experience the "worst case scenario" situation, but if you are prepared to do so, it can save a life. You can also locate the AED next time you come in the Field House.
Certification Classes
American Heart Association CPR and First Aid
CU Anschutz Basic Life Support Certification – CPR, AED and life-threatening emergencies
The Red Cross Training in Colorado – CPR, AED, First Aid and more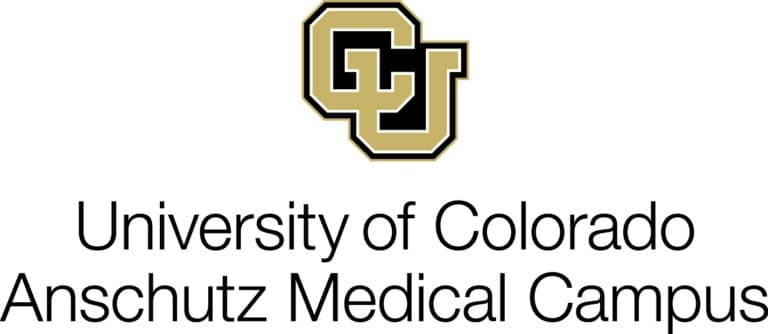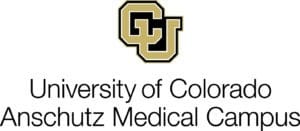 Our partners at University of Colorado Anschutz Medical Campus further discuss the importance of early intervention and what cardiac arrest is. 
Damar Hamlin, a safety for the Buffalo Bills, experienced cardiac arrest Monday night after making a tackle.

Buffalo Bills safety Damar Hamlin, 24, remained in critical condition Wednesday after collapsing on the football field six minutes into the first quarter of Monday night's game against the Cincinnati Bengals.

Hamlin experienced cardiac arrest after tackling Bengals' wide receiver Tee Higgins. According to a statement released by the Buffalo Bills organization, "His heartbeat was restored on the field and he was transferred to the University of Cincinnati Medical Center for further testing and treatment. He is currently sedated and listed in critical condition."

Athletes and football fans around the country, as well as the National Football League, have expressed support for Hamlin and his loved ones. They also have brought significant attention to not only sudden cardiac arrest, but the importance of immediate response when it happens.

Muhammad Aftab, MD, an associate professor of cardiothoracic surgery in the University of Colorado School of Medicine, explains more about sudden cardiac arrest and the necessity for a quick response.