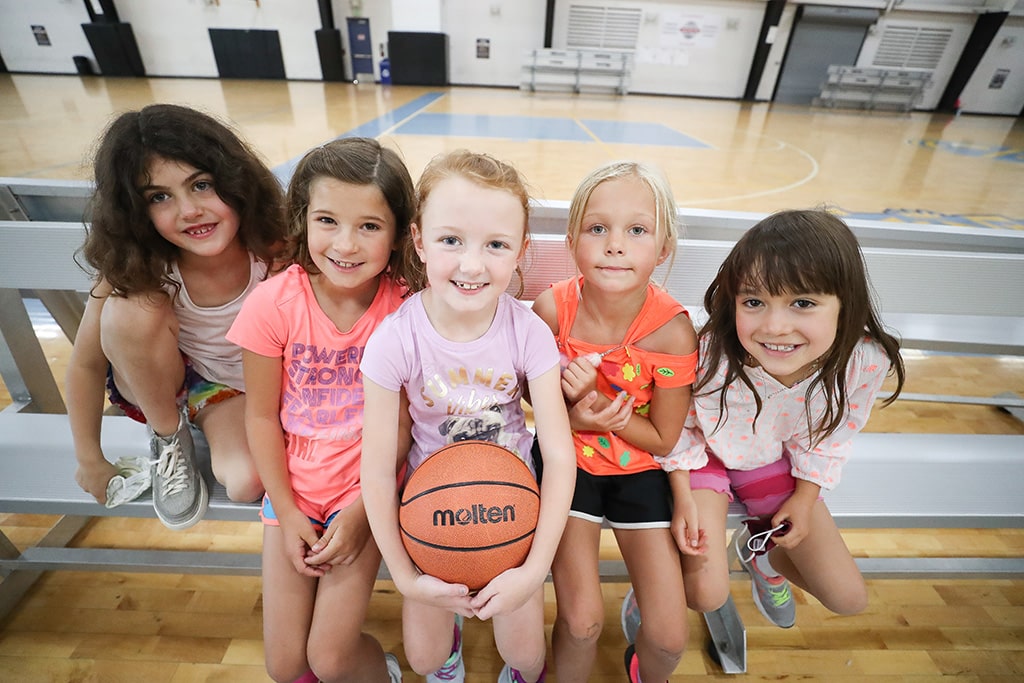 Her Time to Play pairs on-court training with off-court life skills lessons to build girls' confidence, prepare them for the challenges of adolescence and teach values like teamwork. It was created by the Jr. NBA and WNBA to encourage girls to keep playing basketball. The program curriculum was co-created by the Women's Sports Foundation.
Her Time to Play Features:
Open to 7 - 14 year old girls
Recreational - lower level competitive players
Skill development and fundamentals
Held at the Gold Crown Field House
Perks: WNBA posters, headbands, wristbands and workbooks.
Dates and Times:
April 6-May 4, 2023
4 pm - 5:15 pm
Registration Fee:
$50/player
Registration Deadline:
April 5, 2023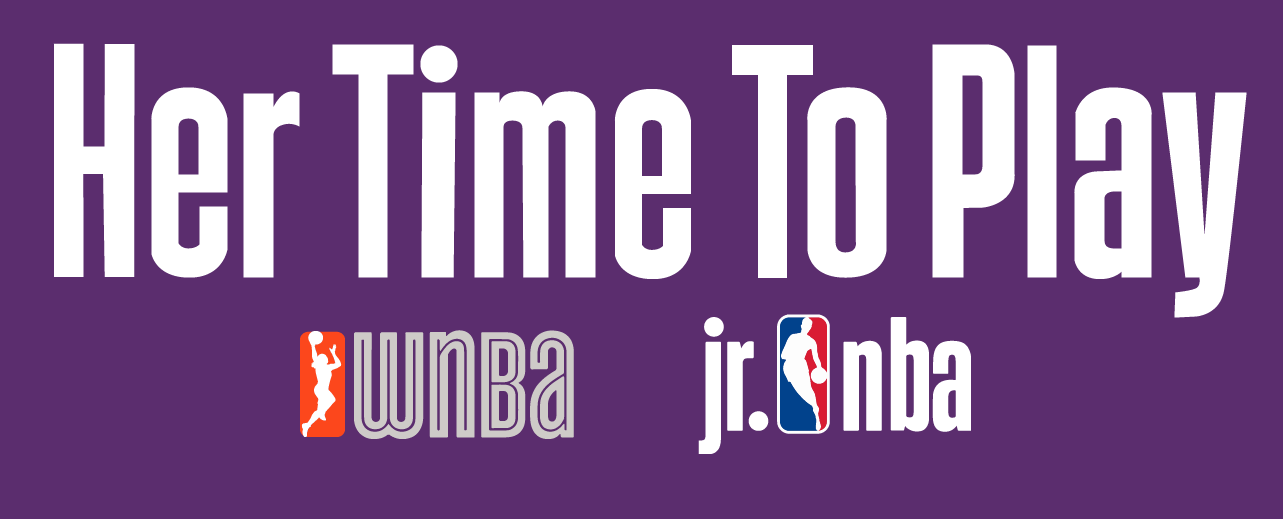 Want More "Her Time To Play?!"
The Denver Nuggets Basketball Academy: Her Time to Play Clinic
When: 3/20/23
What: Basketball clinic, an interactive activity, and a discussion with an all-women in professional sports panel
Where: Gold Crown Field House
Perks: All participants will receive a shirt, a headband, a basketball, and a ticket to the Denver Nuggets vs. Sacramento Kings game on 4/9. Each ticket comes with the opportunity to watch warm ups before the game!
PREPARING KIDS FOR THE GAME OF LIFE