What's next at Gold Crown Foundation? Stay up to date on our youth sports programs for 2nd - 12 graders, depending on the season!
Girls Flag Football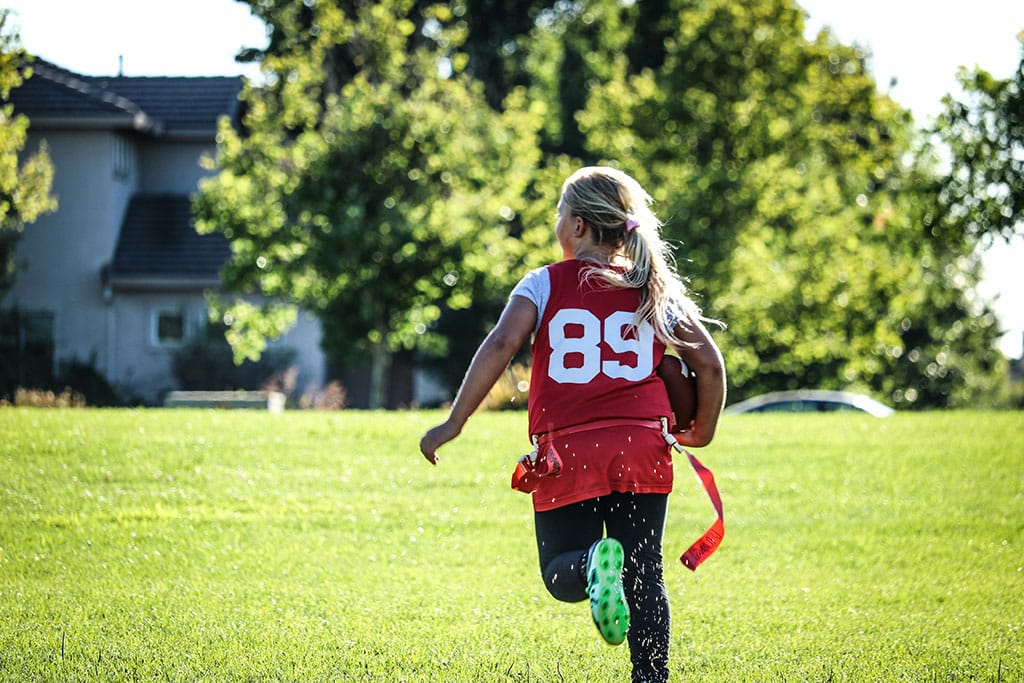 September 23 - October 7, 2023 (Saturday's Only)
Girls Flag Football Clinic Series
at Coca-Cola All-Star Park
Did you hear? The fastest growing female sport in the nation is coming this fall? At this clinic series you will learn flag football skills and fundamentals, engage in drills for every position, and put all your work together for scrimmages and games. The clinics are led by Amber Craft, current Denver Bandits player and recent Women's Flag Football Champion.
Fall Volleyball Leagues
September 24 - October 29 (Sundays Only)
Youth Development Volleyball League
Youth Competitive Volleyball League
We have two youth volleyball leagues for 5th - 8th grade boys and girls. If you are newer to the sport, want more fundamentals and experience playing the game, then join the YDL. If you have played on a team at school, a rec center, or other league and want a more competitive atmosphere, then the YCL is the place to play! The first step is to find a team in your area - and we can help! No matter what your level is, we have a volleyball league for you.