AS OF AUGUST 1, 2021:
The health and safety of all persons entering our facility is our highest priority. This includes players, spectators, coaches, officials and staff.
Do not enter the Gold Crown Field House if you are feeling unwell.
If you are NOT vaccinated, it is HIGHLY encouraged that you wear a mask while at the Gold Crown Field House.
Any parent or athlete entering the Children's Hospital Athletic Training Room must wear a mask at all times. No exceptions. Please provide your own face covering. Only one athlete and one parent allowed in the CHATR at a time. Athletes being treated by an Athletic Trainer not in the CHATR are also required to wear a mask (i.e. on the bench/court).
**The facility will be disinfected each week with non-corrosive, non-toxic, EPA-registered disinfectant that kills 47 pathogens including COVID-19, which lasts for 7 days**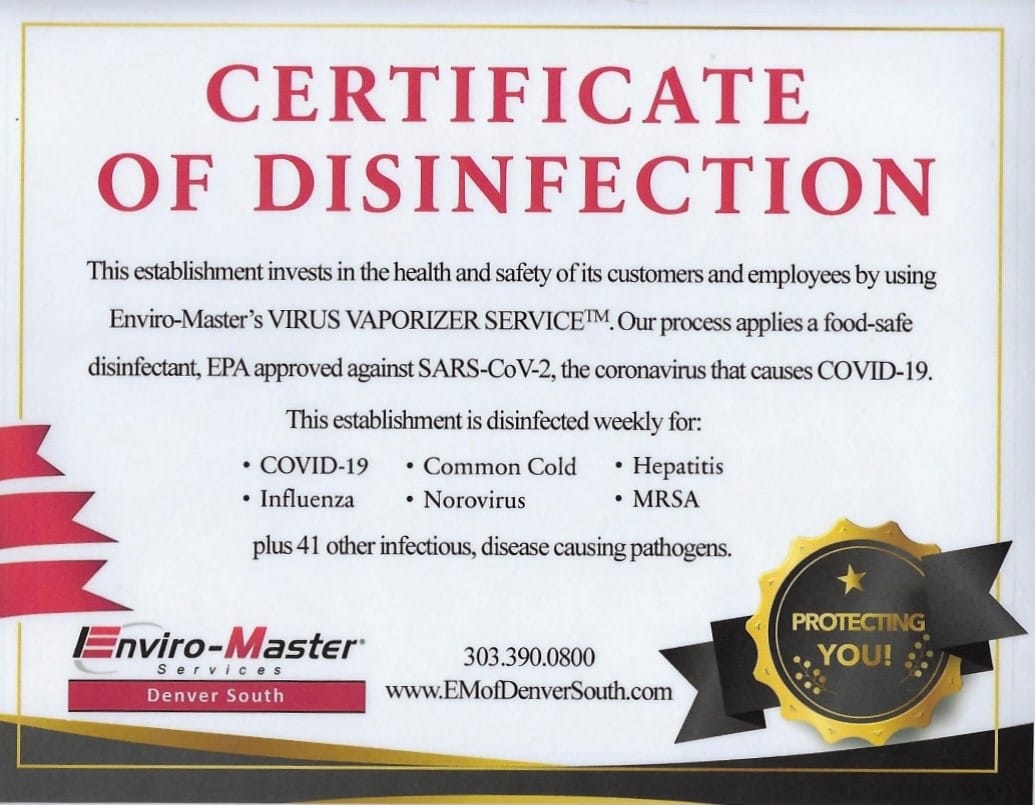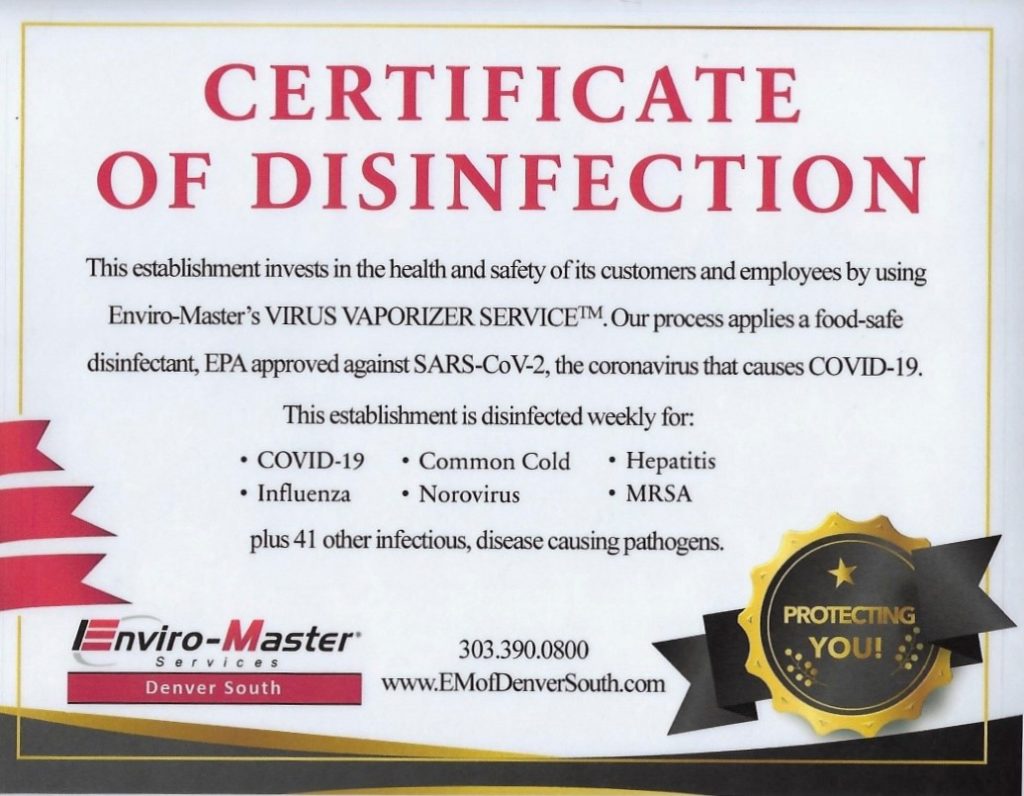 Gold Crown Foundation reserves the right to close the Gold Crown Field House and/or suspend any program in the event of an ill participant, coach or spectator.