The newest info on Healthy Habits
Life is chaotic, how can you help form the best habits in today's youth? From nutrition and hydration to the amount of sleep and stress, life is about balance. Plus, technology has changed the game. How much screen time it too much screen time and how do screen time habits influence lifestyle and development?  Forming healthy habits can start at a young age, and as adults, you can lead by example. Get the answers and explore additional resources for all "Healthy Habits."
"Students who are physically active tend to have better grades, school attendance, cognitive performance, and classroom behaviors"
LIFETIME BENEFITS FOR ACTIVE CHILDREN
1/10 as likely to be obese
Up to 40% higher test scores
Less smoking & drug use
15% more likely to go to college
Lower levels of depression & self-derogation
Higher self-esteem
7-8% higher annual earnings
Lower health costs
Reduced risk of heart disease, stroke, cancer & diabetes
Source: The Aspen Institute Project Play
HEALTHY SNACKS
Trail mix with nuts, seeds, cereal and dried fruit
Sliced apple dipped in peanut butter
Low-fat fruited yogurt or plain/vanilla low-fat yogurt with fruit
Blended smoothie with frozen berries, low-fat milk and yogurt
Air-popped or fresh-popped popcorn
Pretzels, vegetables or whole wheat pita wedges and hummus
Tbsp of peanut butter on an ½ English muffin with sliced banana
Mini cinnamon raisin bagel spread with nut butter
HEALTHY HABITS GUIDE BROUGHT TO YOU BY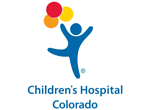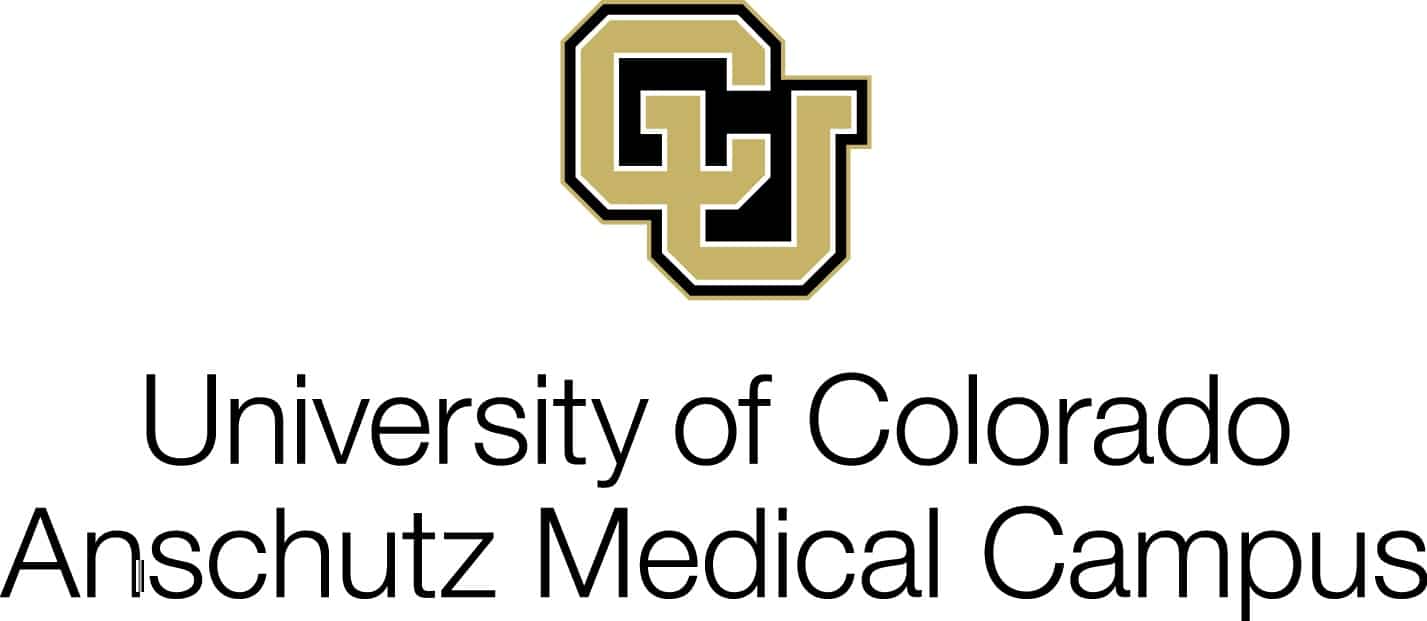 You've seen the news stories lately. Teens are being hospitalized for vaping-related illnesses, mostly in their lungs. The Centers for Disease Control and Prevention revealed that 153 cases of severe...
PARENTSMART HEALTHLINE
Call 720-777-0123 to receive free health care advice from Children's Hospital Colorado registered nurses
Live person will answer 24/7
Information available for over 200 pediatric topics and community resources
Find a physician in your area
NUTRITION CONDITIONS
Poor / excessive weight gain
Obesity
Food allergies or intolerances
Swallowing/feeding and digestive disorders
Sports medicine nutrition
Autism, cystic fibrosis and more...
Looking for help on these topics? Learn more
SCREENTIME MANAGEMENT
How can you control your child's screentime use? Try these apps.
Circle with Disney
OurPact
Moment
Screentime on iPhones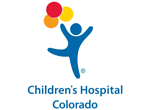 Find A Doctor
Tap into the World class pediatric experts in a variety of specialty areas at Children's Hospital Colorado for anything from the top of their heads, to the tips of their toes. To find the right doctor for you, please visit their website to find the top ranked team of experts.
PREPARING KIDS FOR THE GAME OF LIFE