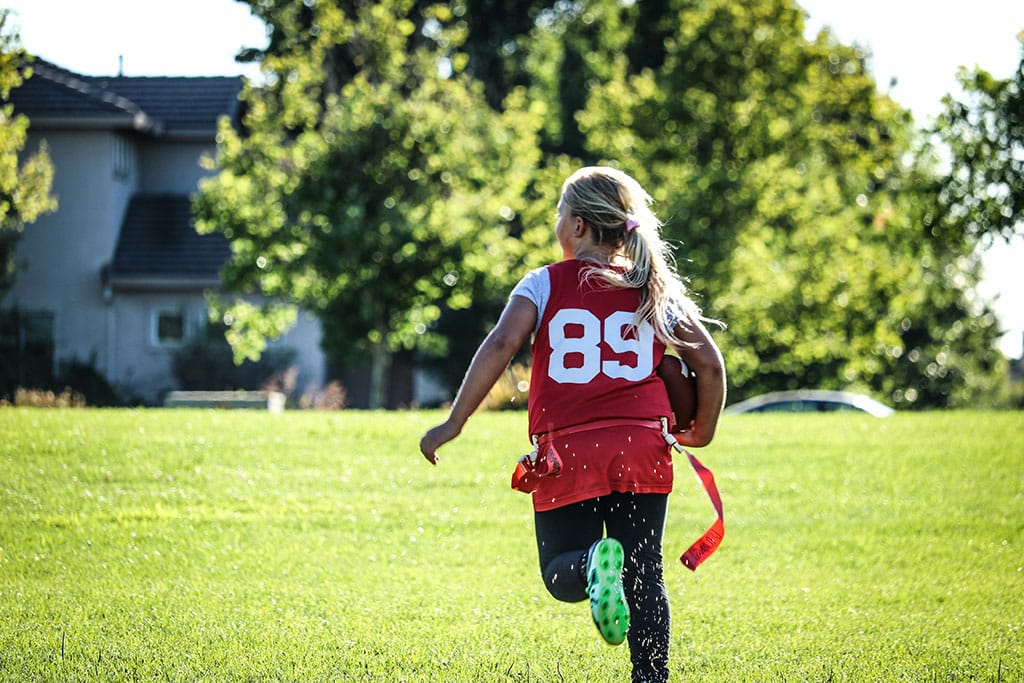 Come join us for the fastest growing female sport in the nation! This clinic series is a great way for girls to be introduced to the sport, learn the basic fundamentals, and build on their skill set. Each week will feature new drills culminating with live scrimmages and games.  Get ready for lots of energy, fun and skills improvement. SAVE THE DATE: Spring 2024 Girls Flag Football League
Dates and Times:
September 23-October 7, 2023 (Saturday's Only)
6th-8th Grade Girls
9:00 am - 11:00 am
Registration Fee:
$45/player
Registration Period:
August 1 - September 22, 2023
Location:
Coca-Cola All Star Park (located south of Gold Crown Field House)
200 S. Harlan St, Lakewood, CO 80226
Scholarships Available!
Clinic Features
Play on turf! Meet at Coca-Cola All Star Park (located south of Gold Crown Field House)
Skill development includes drills for each position (quarterback, running back, wide receivers & defense
Coach to player ratio of 1:8; professional and relatable coaches
Each player will receive a Gold Crown Flag Football t-shirt
Clinic Info
Each clinic will include fundamentals and drills, skill stations, game rules, small team competition and games
Players are divided into groups based on grade and ability (if registration numbers allow)
If you have a team already formed that you want to register, please contact our office first (sports@goldcrownfoundation.com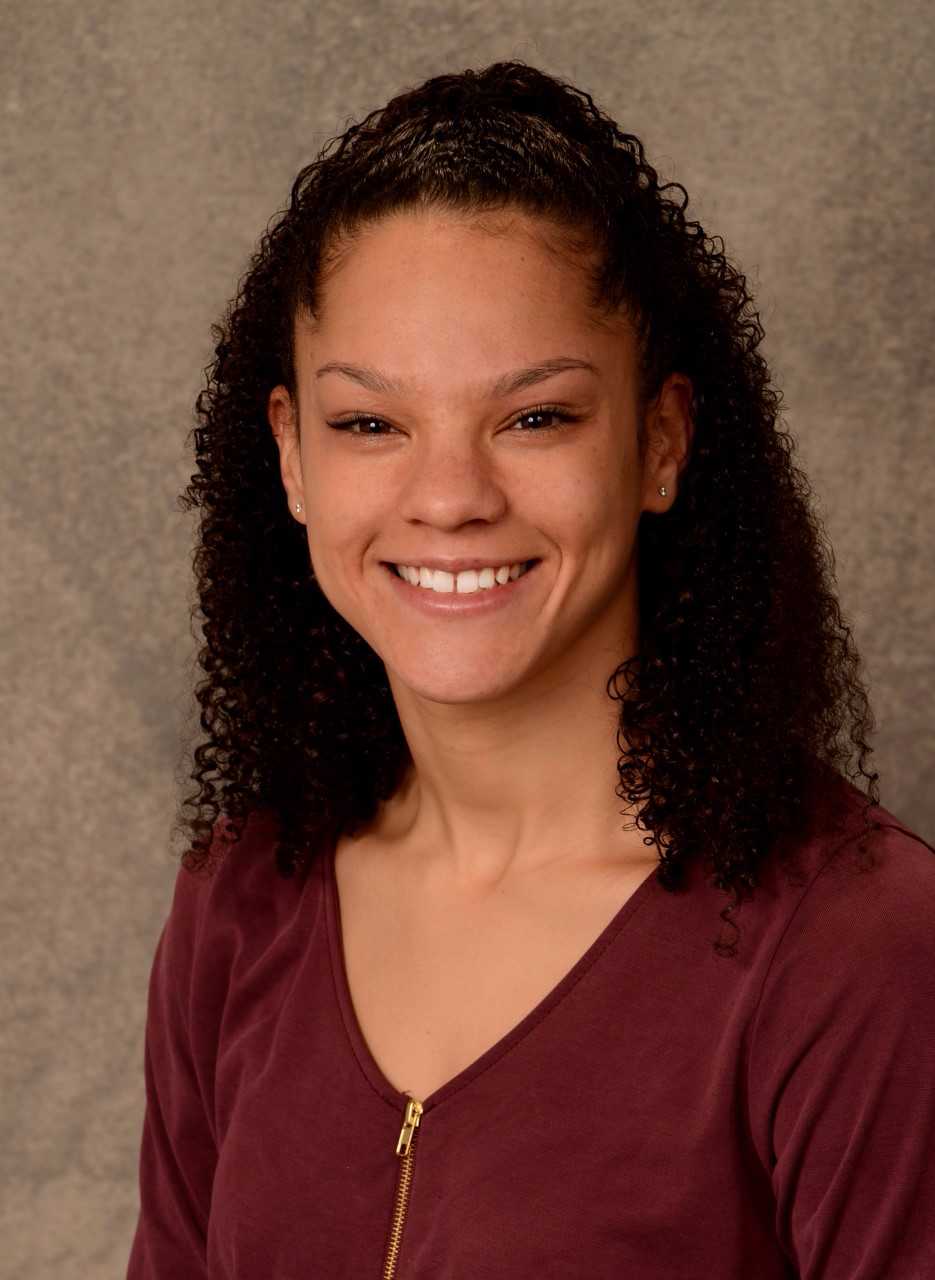 Amber Craft - Clinic Director
Denver Bandits - Outside Linebacker #40
Defensive Player of the Year - Women's National Football Conference
Denver Bandits Owner and 3 Time Team MVP
2021 Women's Flag Football National Champion
2022 US Women's National Tackle Team World Champion
Certified Athletic Trainer - Children's Hospital Colorado
PREPARING KIDS FOR THE GAME OF LIFE