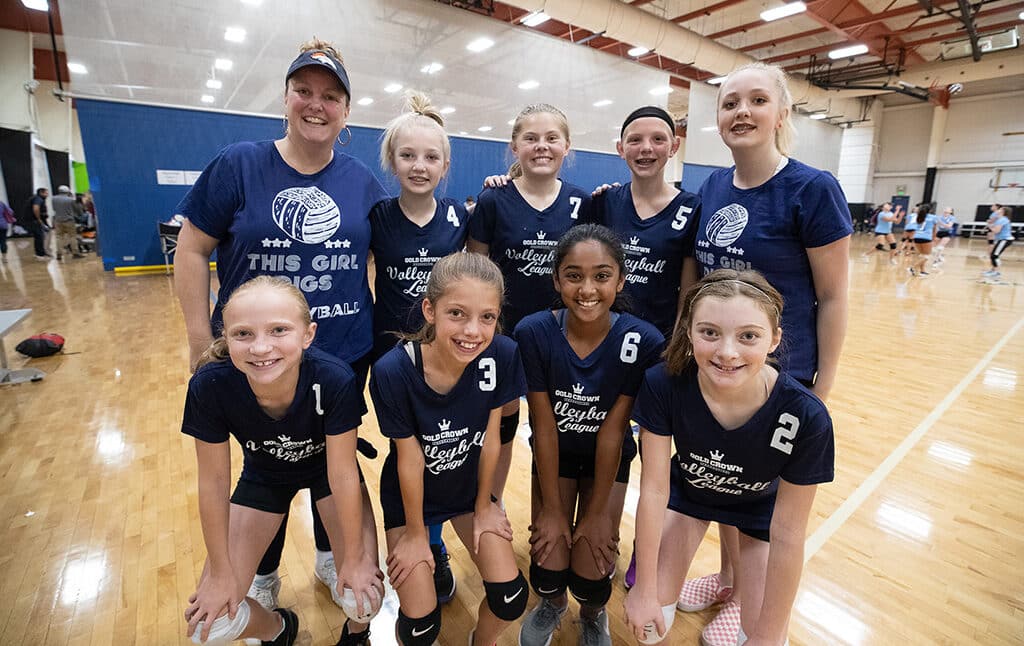 Do you have questions about the Youth Development Volleyball League and/or the Competitive Volleyball League? Now's your chance to have a conversation with our Program Directors. Join us on Zoom over your lunch break. If you have topics you want covered please email us ahead of time!
Topics Included not limited to:
How to start a volleyball team
Level of play of each league
Benefits of playing Gold Crown - it's affordable!
BRING YOUR QUESTIONS!!
PREPARING KIDS FOR THE GAME OF LIFE