The newest info on Mental Health
Youth mental health is quickly rising as a top concern for today's families, and our community has been directly impacted. How can we help and become the best advocate for our children when it comes to mental health? Often, we hear about mental health when it's too late, but the good news is there are tools to help you be proactive. From managing stress to seeking treatment for depression, let's navigate these topics together. Get the "Mental Health" guide below.
By the Facts:
1 in 5 children ages 13-18 have, or will have a serious mental illness.
NEED TO TALK? COLORADO CRISIS SERVICES: 1-844-493-8255
MENTAL HEALTH GUIDE BROUGHT TO YOU BY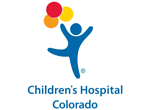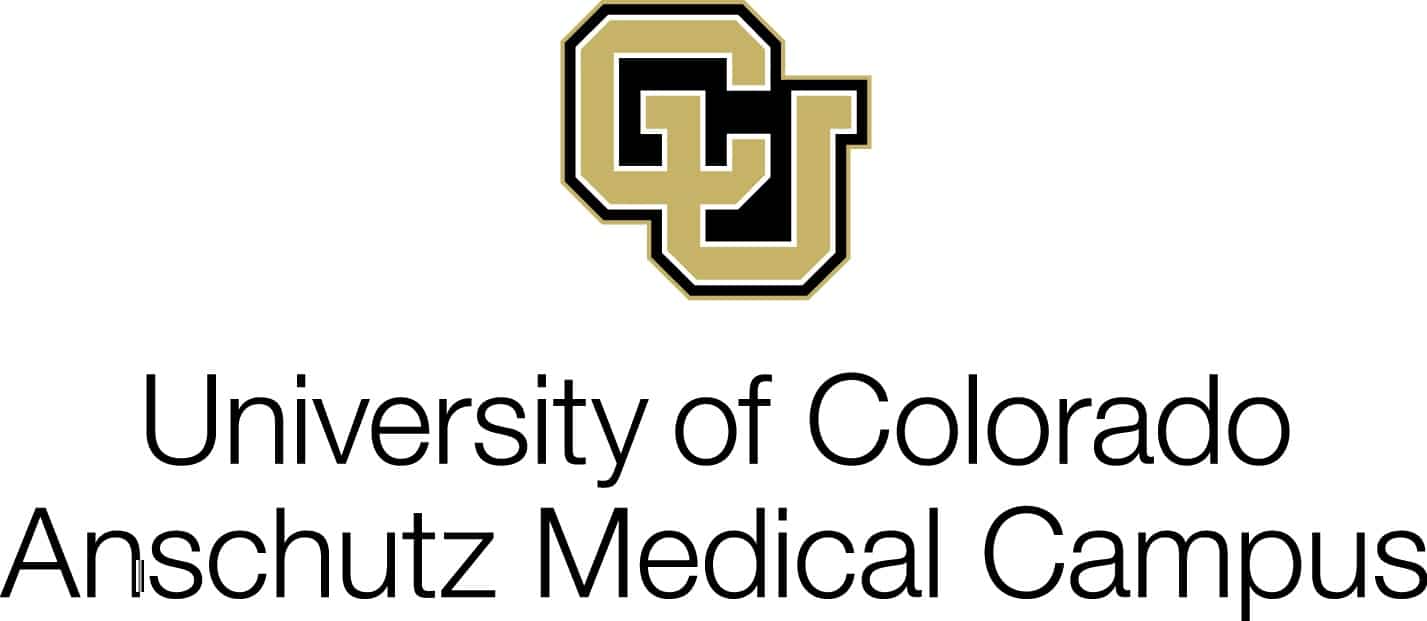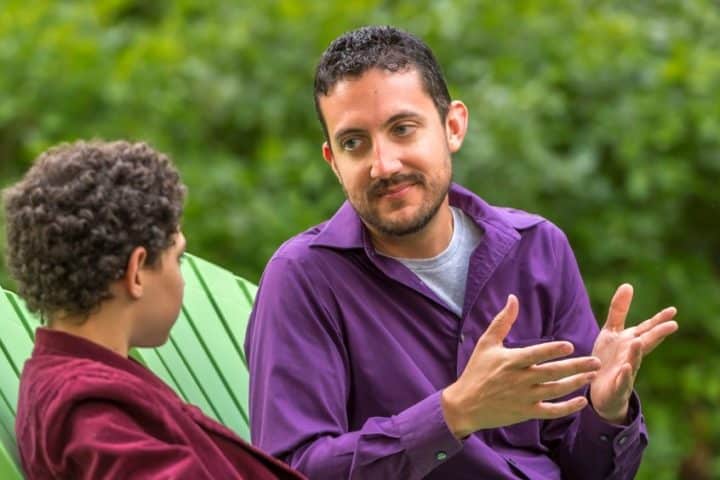 Mass casualty events are a tough topic for parents to cover with their kids. Even if you don't have a personal connection to the tragedy you or your children can...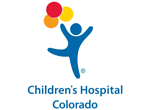 Pediatric Mental Health Institute
The Pediatric Mental Health Institute at Children's Hospital Colorado provides the highest quality mental health services to children, adolescents and their families. We strive to deliver evidence-based, family-focused and youth-centered services that make a difference. We have an interdisciplinary team who can work with you to find the best treatment for each patient we see. Schedule an appointment and find the best doctor for your needs here.
PREPARING KIDS FOR THE GAME OF LIFE