The C2C Pathways to Success program provides selected youth the opportunity to focus on a specific area of technology (e.g., web development, 3D design, video production and  graphic design), to develop their workforce readiness skills and gain real-world work experience through job shadowing and a paid internship placement. Staff guides the participants through the 12-month program providing college and career guidance.  This program is offered free of charge to Gold Crown Clubhouse members, 16-21 years of age.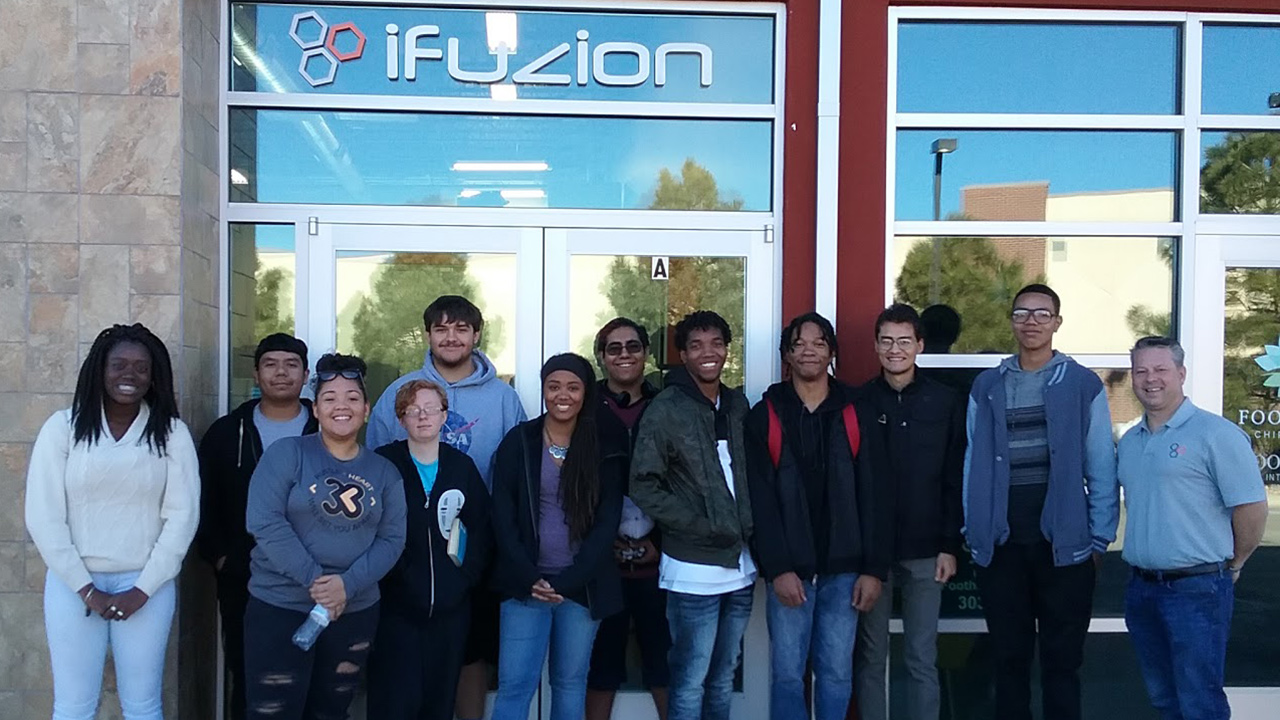 Timeline:
We are now actively recruiting for our upcoming class of participants for the 2021-2022 school year! We encourage all interested participants to submit an interest form (below). After submitting your information, the C2C Coordinator will be in touch with you shortly.
Timeline Cont.:
September - May:   Working with our national partner, Project Invent, C2C teens will tackle the engineering design process to identify and address a need in their community and work together to create a solution to solve it. This hands-on engineering-based project will take on all the business components of a real-world start-up including opportunities in business, finance, human resources, marketing and communications. The hope is by working with local and national partners, participants will create a product that provides access to recreational activities for youth with special needs.  Our workforce development program will also include career research, resume writing, mock interviews as well as college and career readiness training. Students will also take their learning into their own hands and work independently, with the support and knowledge of our Gold Crown Staff, to gain new technology skills in the areas of their choice
June - August: Paid Summer Internship placement for all C2C students in areas including business, hospitality, health sciences & medicine, technology, engineering, marketing, digital media, arts, culture, law, public safety, skilled trades and technical sciences.
Interested in Participating?
Please fill out the form below to submit your information and be added to our contact list. The C2C Coordinator will reach out to you shortly after to discuss the program in detail and answer any questions you may have.
Applications will open near the end of August 2021, with classes beginning early to mid-September 2021. Youth are selected based on their application and merit. Black, Indigenous, and People of Color (BIPOC), immigrants, and LGBTQ+ youth are strongly encouraged to apply. We also encourage interested participants to become a member at of one of our Clubhouses and/or participate in other Enrichment programs. 
Congratulations C2C Graduates!
HOW CAN YOU SUPPORT THIS PROGRAM?
Guest speak, host a field trip, or support a skill building workshop
Support a team of youth as a Job Shadowing Partner
Give youth the opportunity to gain real-world work experience as a Summer Internship Partner
Sponsor a young person's paid summer internship
Sponsor program supplies, meals, transportation, professional clothing
Mentor a young person to help them navigate a professional workplace
Tutor youth to help support their continued academic success
Thank you to our C2C Pathways To Success Supporters
Recent Blog Posts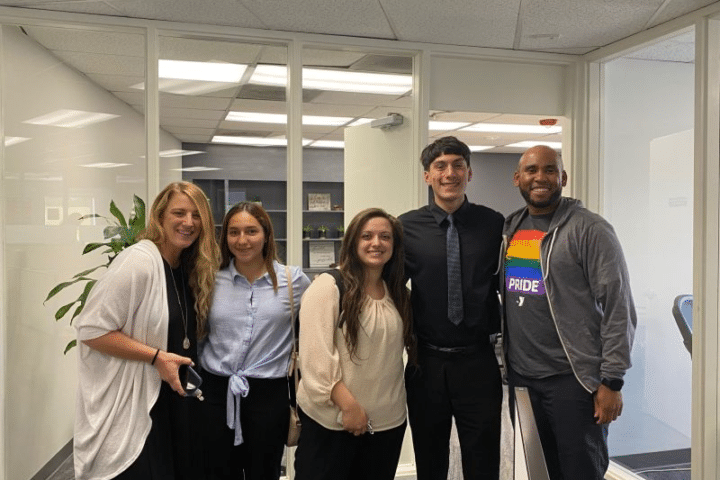 Even though the school year is officially over and summer has begun, pool parties and BBQ's will have to wait until the weekend for our C2C participants because they're gaining...
PREPARING KIDS FOR THE GAME OF LIFE