A new year means another opportunity to celebrate our mentors for International Mentoring Month! At The Clubhouse, mentors are a unique community of volunteers who come together to create, invent, and explore with current members using the latest in technology. The mentorship program is an essential part of the Clubhouse Network and we are extremely grateful for our own mentors and their dedication to Gold Crown youth. Learn more about our mentors, and discover even more mentors from our blog post last year.
Meet Kate!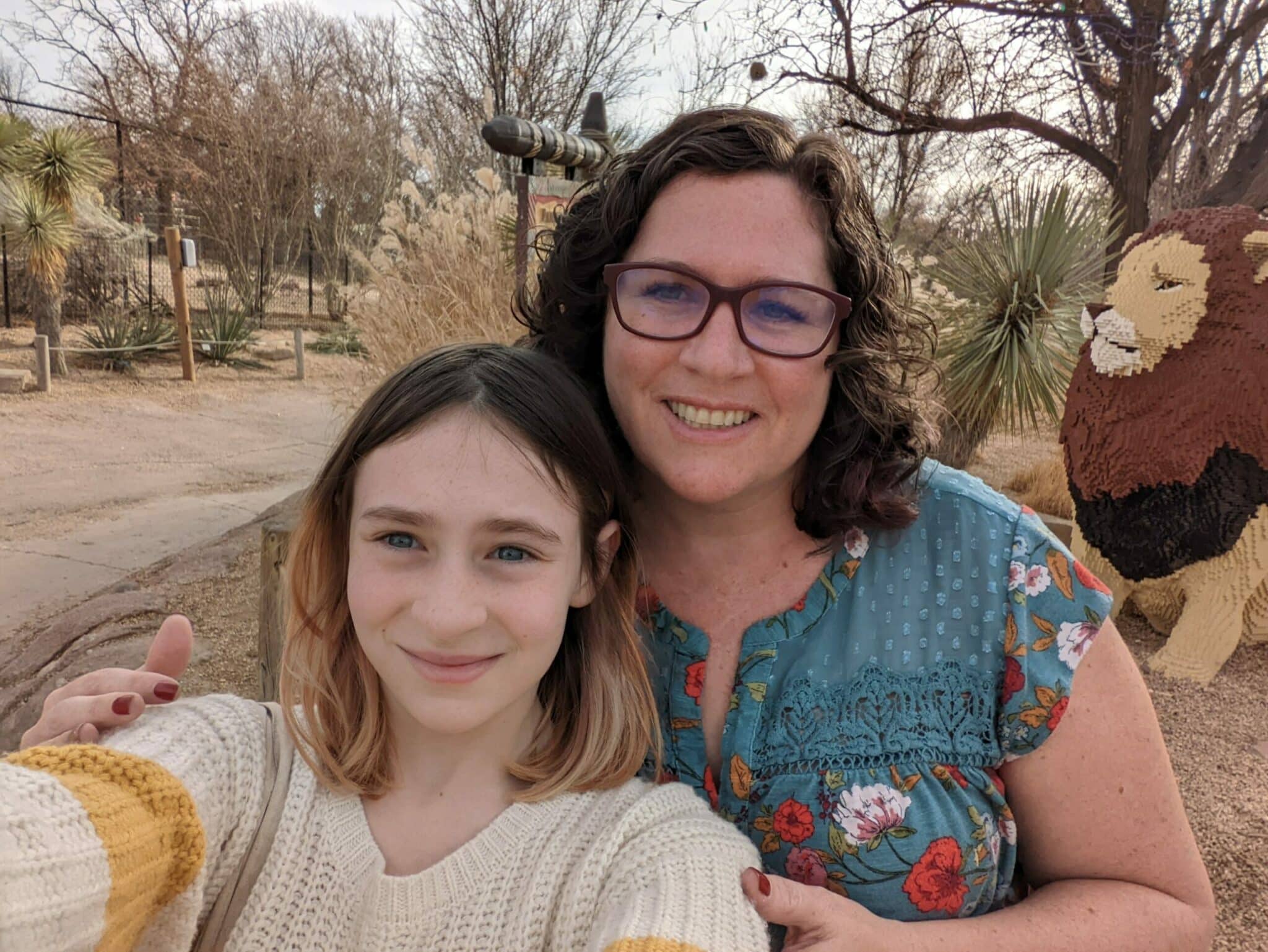 Kate works as a paralegal for the US Environmental Protection Agency and is also a trained ACT tutor. She has been a mentor for many years, volunteering her time to work with members on their schoolwork. What does Kate loves most about working with the Gold Crown Clubhouse teens? The dedication of the staff and the enthusiasm of the students. In her own words, "I know that everyone at Gold Crown has helped the students develop that vision and commitment and I am happy that I can help support them on their way. I love getting to work with kids whether it is the first time I have worked with them or the dozenth. I always try to show my students that learning can be accessible and broken down into manageable steps. I feel the best about my work when a kid gets a smile on their face and says, "oh! I get it now!" Be on the lookout for our ACT Test Prep Sessions with Kate coming in April.
Meet Adrienne!
Adrienne is back for her second year tutoring our teens. Last year Adrienne played a critical role with our members as she helped many of our high school seniors make it to graduation. Something that was difficult given the pandemic and remote learning. She also guided younger members through life coaching sessions, helping teens obtain driver's licenses, establish safe housing and apply for careers in the military. This year, she is focusing specifically on supporting our members as they pursue their G.E.D.
Meet Peter!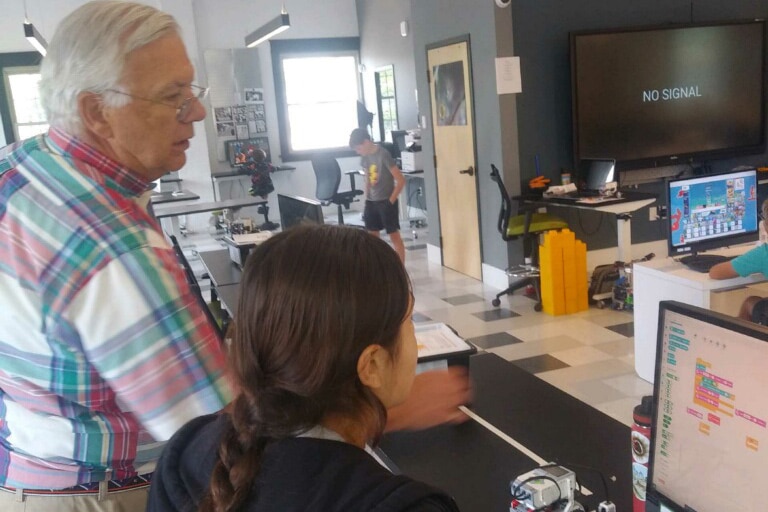 Peter is our First Tech Challenge robotics coach (see below) and also runs our Summer LEGObotics camp. He has been working with teens specifically in robotics for four years and continues to teach the kids how to build and operate robots. Our robotics club now has a passion for robotics, something that wouldn't have existed without Peter.
Meet Terri!
Terri has been faithfully mentoring a Clubhouse Alumni remotely for two years now.  Each week she meets with this individual who struggled academically due to significant deficits in language arts. Due to his hard work and Terri's dedication, he has hard made great strides. Their work together has allowed him to obtain his driver's license, a part-time job, make new friends, and expand his skills and love for music production! Terri states that working with this student "fulfills her". Her many years of teaching and an intervention coach in Jefferson County plus her dedication to the endless opportunities literacy provides, drives her to continue this work now in her retirement.
Meet Susan!
Susan comes to us with years of experience as a college and high school counselor.  In past years she faithfully supported our C2C (Clubhouse to College / Career) Coordinator during weekly meetings. Realizing that once our students graduate this work-study program, they still need support; she now enjoys coaching them one-on-one through college and career decisions along their path to future endeavors. Susan finds it very rewarding to help students navigate the daunting system of financial aid and scholarships and in the process forms meaningful relationships.