From the Gold Crown Field House to the Ivy League, Kira Emsbo has being playing basketball for years. Kira and her twin sister, Camille, have been part of Gold Crown Foundation from volunteering, to coaching and of course as participants. She was part of the Lakewood High School team who finished second at state in 2017 and lost in the Final Four in 2018. We are thrilled to see where she is today.
GC: How many years did you play Gold Crown Basketball?
KE: I played in the Gold Crown Basketball league from 6th – 8th grade for the Lakewood Feeder Program and continued to play at the Gold Crown Field House throughout my entire high school career.
GC: What is your favorite Gold Crown memory?
KE: In 8th grade, we won the Gold division after almost coming in last place in the 7th Grade Silver division the year before. The team was full of my closest friends against one of our biggest rivals.
GC: How did playing youth sports prepare you for playing in college?
KE: I think first and foremost, playing youth sports made me realize my passion for basketball. Also, playing with the same girls throughout most of my time in Gold Crown and into high school really taught me the importance of playing as a team and helped me develop leadership skills that have carried through to college. Additionally, youth sports taught me the importance of coachability and how to effectively receive and use the advice of my coaches not only in basketball but also in life.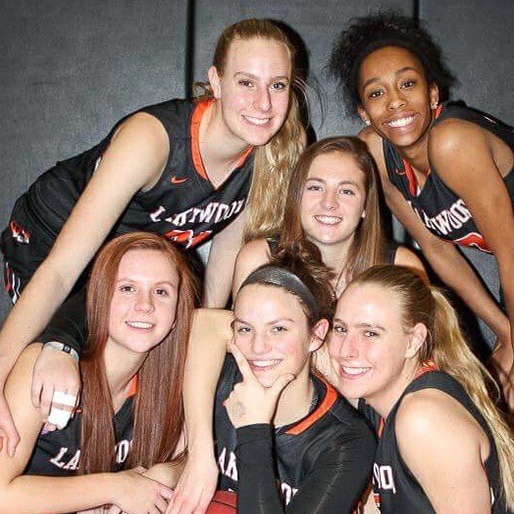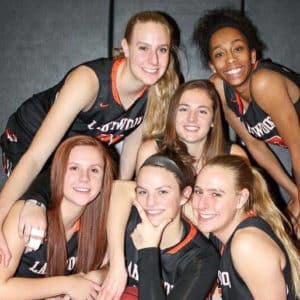 GC: How do you balance school and basketball? Is it different at Princeton?
KE: I've learned the importance of staying organized. This has really helped me efficiently manage my time and stay on top of all the things I have to do.
GC: What advice do you have for female youth basketball players?
KE: When you encounter adversities, which you undoubtedly will, allow them to teach you make you stronger on and off the court.
GC: What do you miss most about Colorado?
KE: I miss a lot about Colorado!  I think that being away from it has made me realize how special of a state it really is. Apart from my family and friends I would say the part that I miss most is the mountains.
Thank you, Kira! You can watch her play this year at Princeton University.