As one of our longtime Clubhouse members turned mentor, we are proud to share how Zach's involvement in our Gold Crown Enrichment program led him to where he is today.
Zach is a Colorado native, born and raised on the west side of Denver. He first came to the Clubhouse (now Best Buy Teen Tech Center) as a preteen when his parents suggested he check it out. Reluctantly, he agreed to go but did not plan to show up again. However, the Clubhouse captivated him and he has stay involved for 15 years.
What kept him coming back? A little business and a little fun. Growing up, Zach did not have a home computer or internet access, so he completed his compute-based assignments at the Clubhouse each week. He was always an artist at heart, and gaining free access to art supplies and being around other artists pulled him in. He was able to learn and enjoy Photoshop and Illustrator. He found the Clubhouse a safe place to be social, learn and express himself.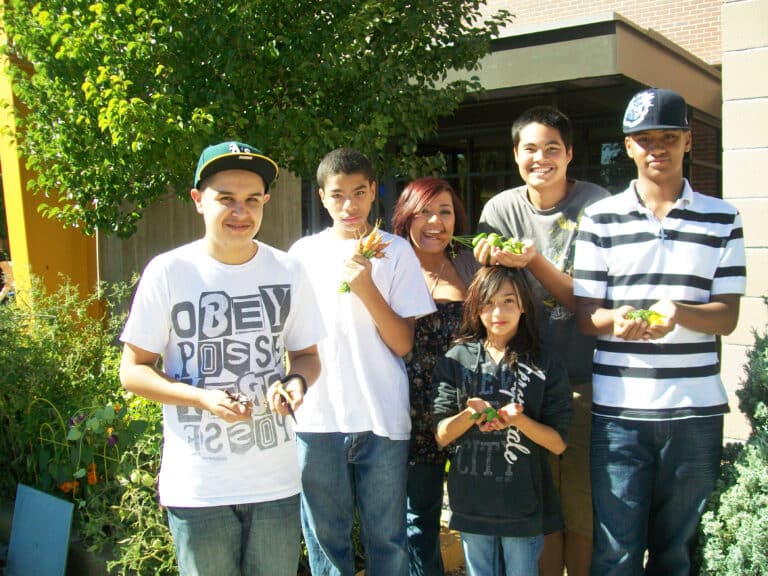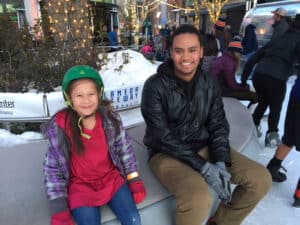 Zach graduated from Alameda High School and continued his education with a degree in Digital and Print Design from Red Rocks Community College. He is now an Associate Art Director at the Integer Group. He is still involved with our Enrichment program today, mentoring in the C2C Pathways to Success program.
Looking back, Zach says he does not know where he would be today if it were not for the Gold Crown Foundation. He was able to gain access to life changing experiences and opportunities. Most importantly, he discovered a career path doing something he loves and it all started with that first visit to the Clubhouse! Every kid starts somewhere, and for Zach that somewhere was the Gold Crown Enrichment program.
We want to hear from YOU! If you have an alumni story to share, submit your story.