Mackenzie Forrest ('Lil Mac) was a dedicated high school basketball player from Lakewood, Colorado who tragically lost her life in a car accident in 2016. Both on and off the court, Mac was driven by an unrelenting passion to strive for greatness with equal focus on compassion. In the midst of this fervor for all she did, Mackenzie also lived her life with extreme love and kindness.
The Lil Mac's Hustle and Heart Scholarship Award was established to honor Mackenzie's legacy and reward those who exemplify her spirit. She was the embodiment of "hustle and heart" during her 17 years in this world and her legacy will live on.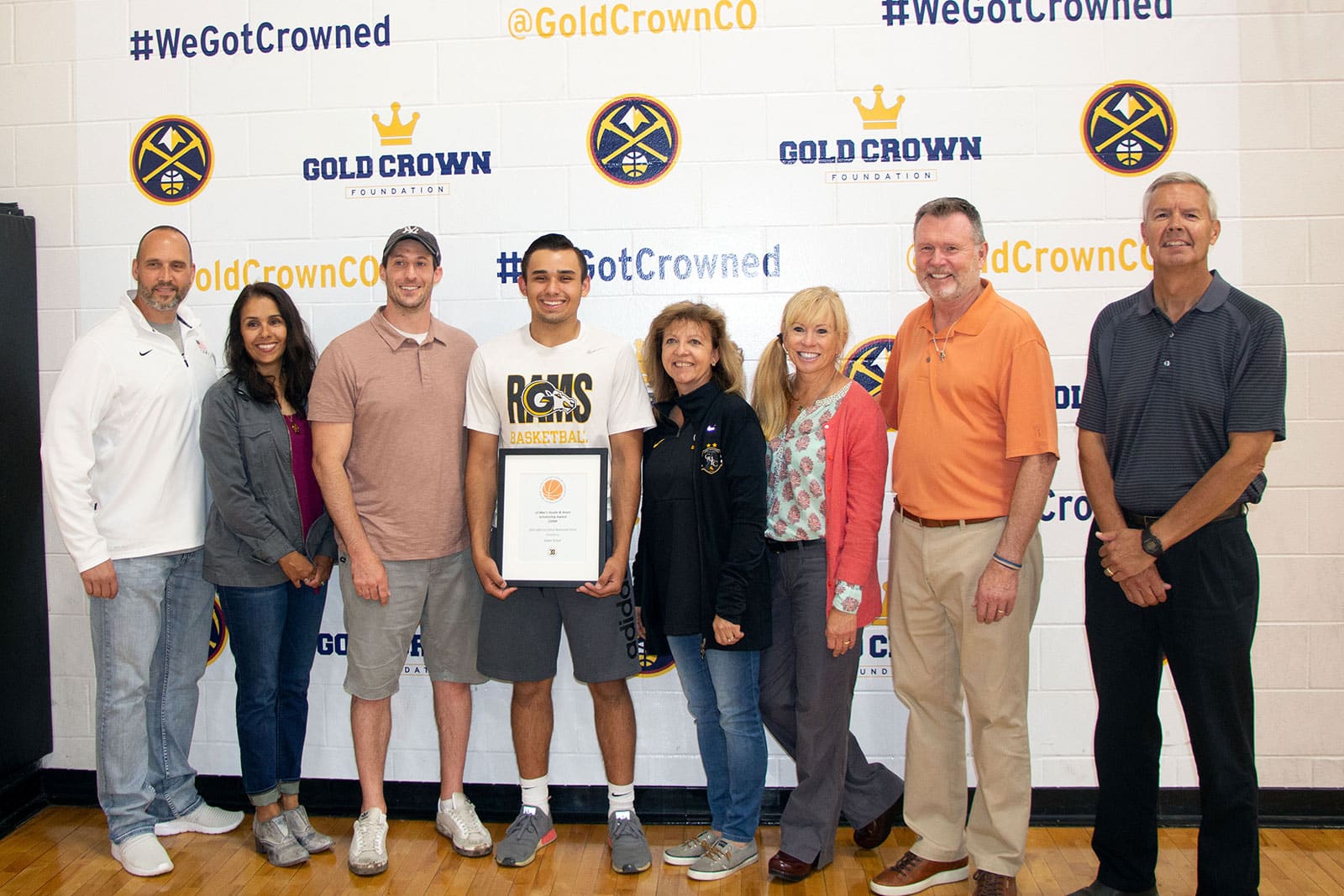 The inaugural 'Lil Mac Hustle and Heart Scholarships were presented to Susie Puchino of Littleton High School and Blake Schell of Green Mountain High School. Puchino will attend Metro State University of Denver to play soccer and Schell will play basketball at Buena Vista University in Iowa. Both student athletes personify the love and passion of Mackenzie, on and off the court.  They were nominated by their high school coach for the award in collaboration with the 2020 Jeffco High School Senior Basketball Games (canceled due to COVID-19).
While this is the fourth year Gold Crown has assisted in presenting young athletes with the Hustle and Heart Award, this marks the first year of 'Lil Mac's Hustle and Heart Scholarship. She was an amazing daughter, sister, friend, teammate, and mentor, and we are honored to work with the Forrest family to present the award. We encourage all young athletes, students, and members of our community to live a life with love and kindness, just like 'Lil Mac.
Learn more about the scholarship here.